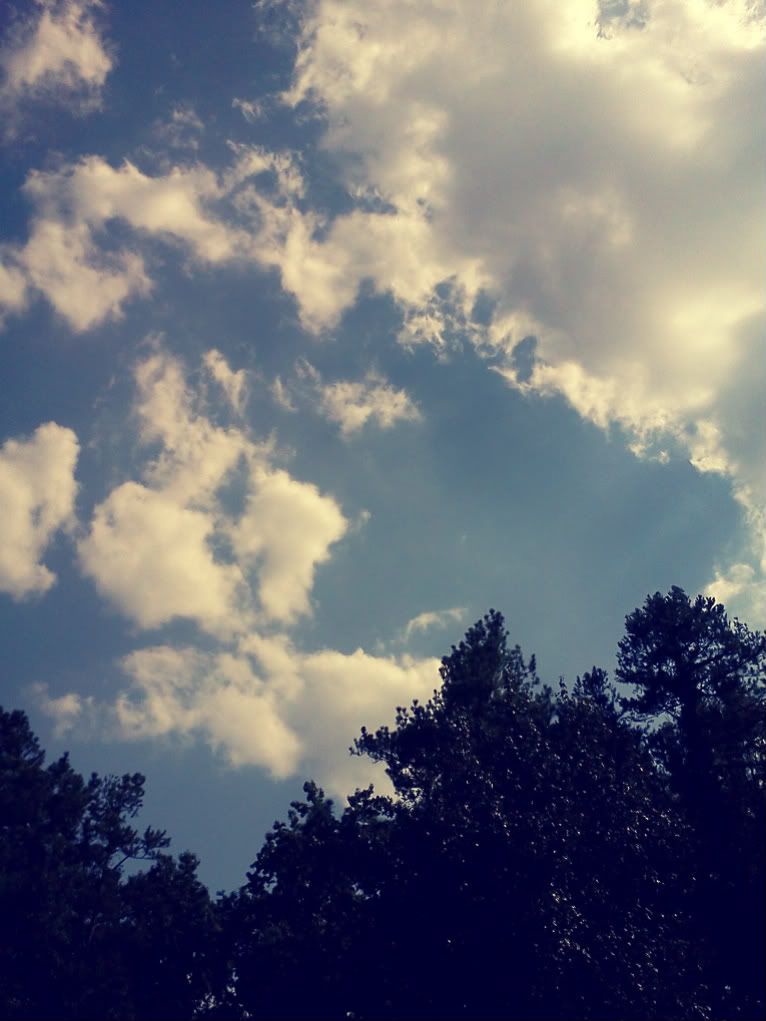 today i have an ever-lengthening list of things that are driving me crazy; things that are making me feel not very thankful
at all
. here's all i will say: i am getting really tired of broken stuff. oh, and i'm out of my caffeinated diet beverages and i won't be getting more anytime soon. enough said.
so to take my mind off of that, i'll make a list of things that i am thankful for (and it's thursday and bloggers talk about being thankful on thursdays, right?).
i'm thankful that "elbow" (elmo) and "gabgab" (yo gabba gabba) are on netflix. i'm especially thankful that they put up
nineteen
new yo gabba gabba episodes this week and i'm not stuck watching the same 10 over and over anymore.
i'm thankful for great air conditioning. i don't know what i would do without it.
i'm thankful that pinterest can help me feel creative and organized and pretty and stylish and talented by living vicariously through others.
i'm thankful that my glucose test came back with good results. i was really afraid that i was going to have to give up sugar for three months and then, of course, take to my bed with grief.
i'm thankful that ellie's iron test was good, too. i've been trying really hard to get that girl to eat some good foods with not much success (read: at least three different kinds of food are thrown on the floor each day). luckily, she will let me mix baby cereal into her "apbahdah" (applesauce). i could give her nothing else all day and she would be happy.
on that note, i'm also thankful that ellie can eat with a spoon and fork pretty well. i don't think either of us would survive if she couldn't feed herself.
i'm thankful that judge hasn't tried to run away even though his fence has been broken for weeks. it is pretty low on our list of stuff to fix/replace right now.
i'm thankful that enough things work for me to make some delicious fresh bread. nothing makes me feel more accomplished or happy right now cutting into a warm loaf of homemade bread.
i am thankful for babies that take naps. i can't even tell you how thankful i am.
i'm thankful that we've had a few days of cooler weather. well, low-90s-cooler weather isn't much but it is definitely better. i've found myself staring longingly at my scarves and sweaters lately, knowing it will be a while yet. oh, and these pictures are of us celebrating the weather by actually going outside!