day 8: a guilty pleasure.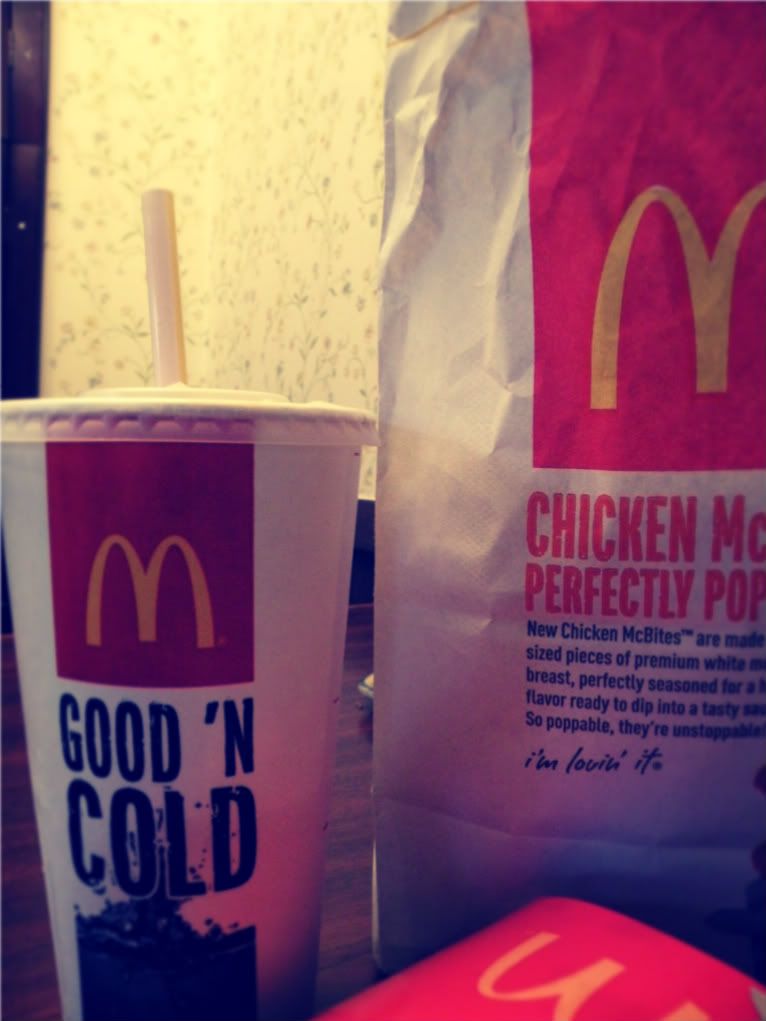 day 9: lips.
day 10: something i wore today.
day 11: street shot.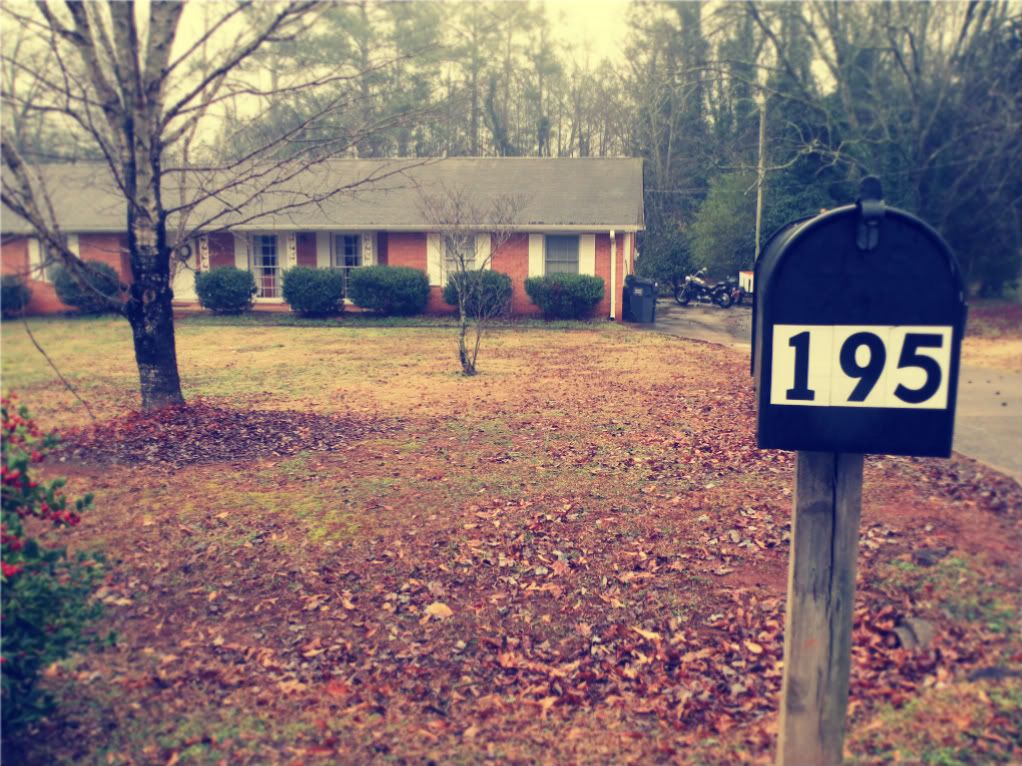 day 12: far away.
(i know it's semi-cheating, but it was one of those days/weeks where i really never got far away from anything, especially the house and tiny baby bums. give me points for being clever?)
day 13: up close.
day 14: faceless self portrait.
day 15: a daily routine.
day 16: movement.