a friend of mine, mrs. jolley (who's blog is, unfortunately, going private - but she has a stunning
photography blog
), set up a photo challenge for february. so far the best part about it has been that i have been taking more pictures in general. most of my favorites have nothing to do with the challenge, really.
presenting one week from the fowler perspective:
day one: self portrait.
day two: the weather today.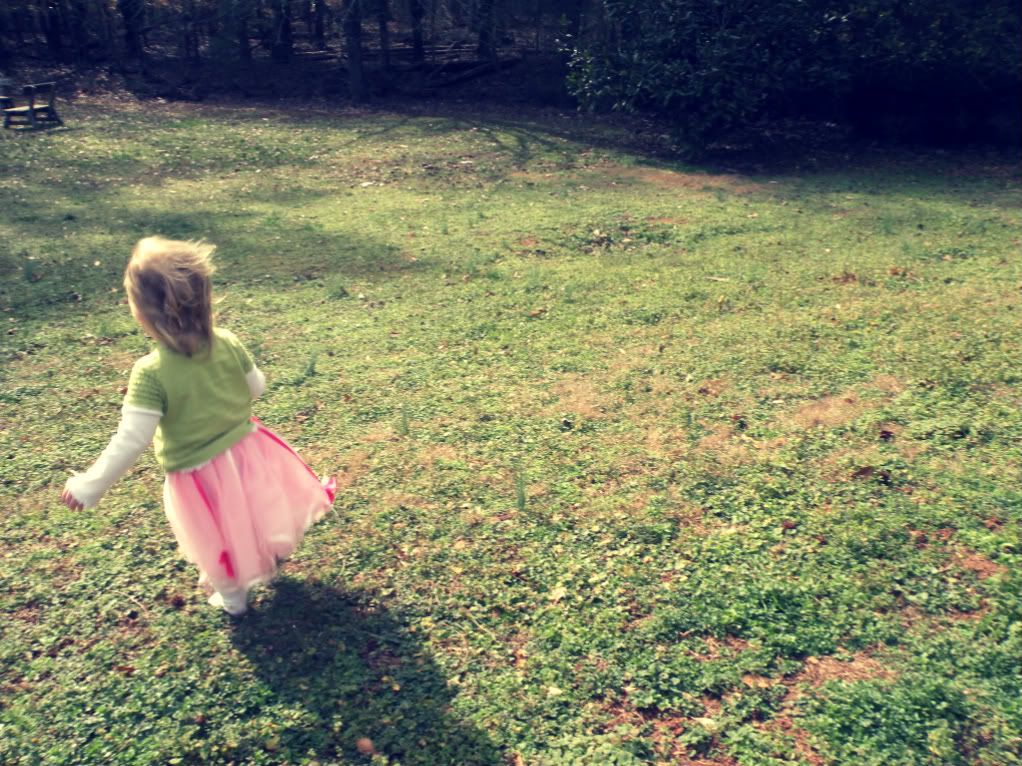 day three: something i ate.
day seven: someone you know.