sunday at gramma and grampa's with the cousins.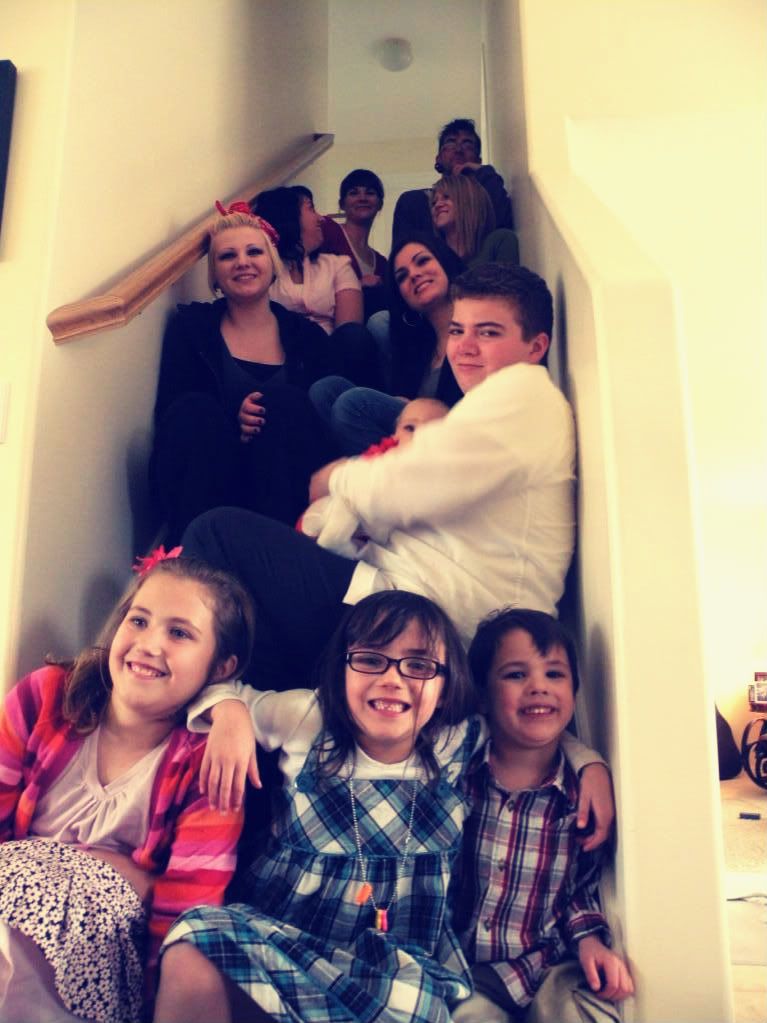 the stars aligned and we had a couple of rare appearances for the coppersmith family. ellie and i were able to see our aunt from pennsylvania, along with both of her kids - one in town from idaho and the other just getting back from china. the odds that the georgians and the pennsylvanians would somehow end up together for a sunday visit (without advance planning) had to be astronomical.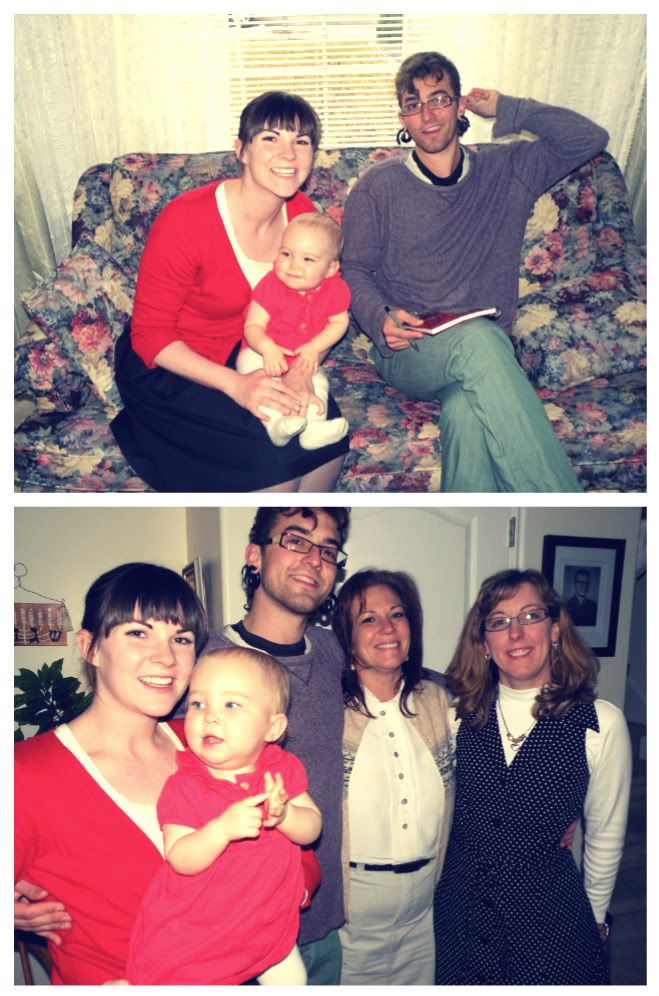 cousin cory and i were babies together, born just two weeks apart.
though we seldom live close to one another and we are always in varying states of being, it seems we always have this deeper connection that is hard to explain in words.
can i just say that i have always enjoyed growing up with that sort of bond to someone?
does that make sense?
it is one of my huge desires to have cousins for ellie (and future babies that are not in the works at this moment). cousins are so special!
there is one on the way, but i want more.
(plus i think that it is really unfair that husband and i made them all aunts and uncles and they are making us wait for them to return the favor. rude.)
(just kidding, i'm not pressuring anyone.)
(just kidding, i kind of am.)