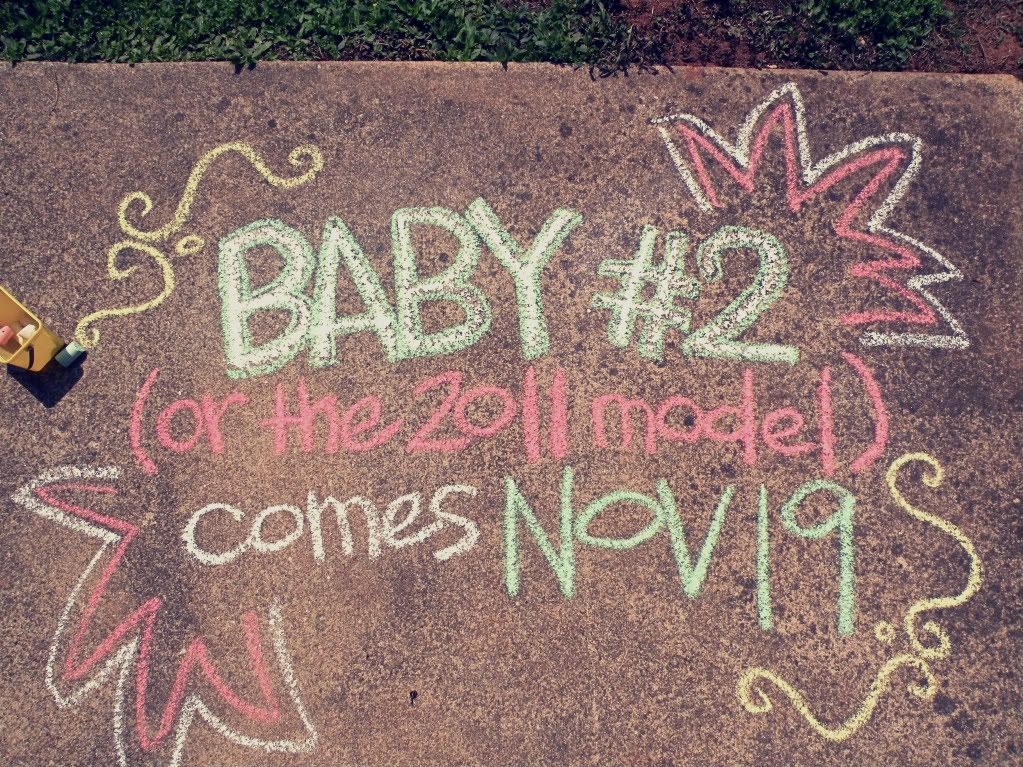 that's right, folks. another.
so if you've noticed i've been lazy, annoying, tired, lackadaisical, flaky, absent-minded, pale, blah, or just not myself . . . now you know why.
and if you've been noticing the tummy growth, thanks for not mentioning it.
it's 12 weeks (tomorrow) and i'm still feeling rather yucky (ie
increasingly gross
). we're surviving, but i really can't tell you how.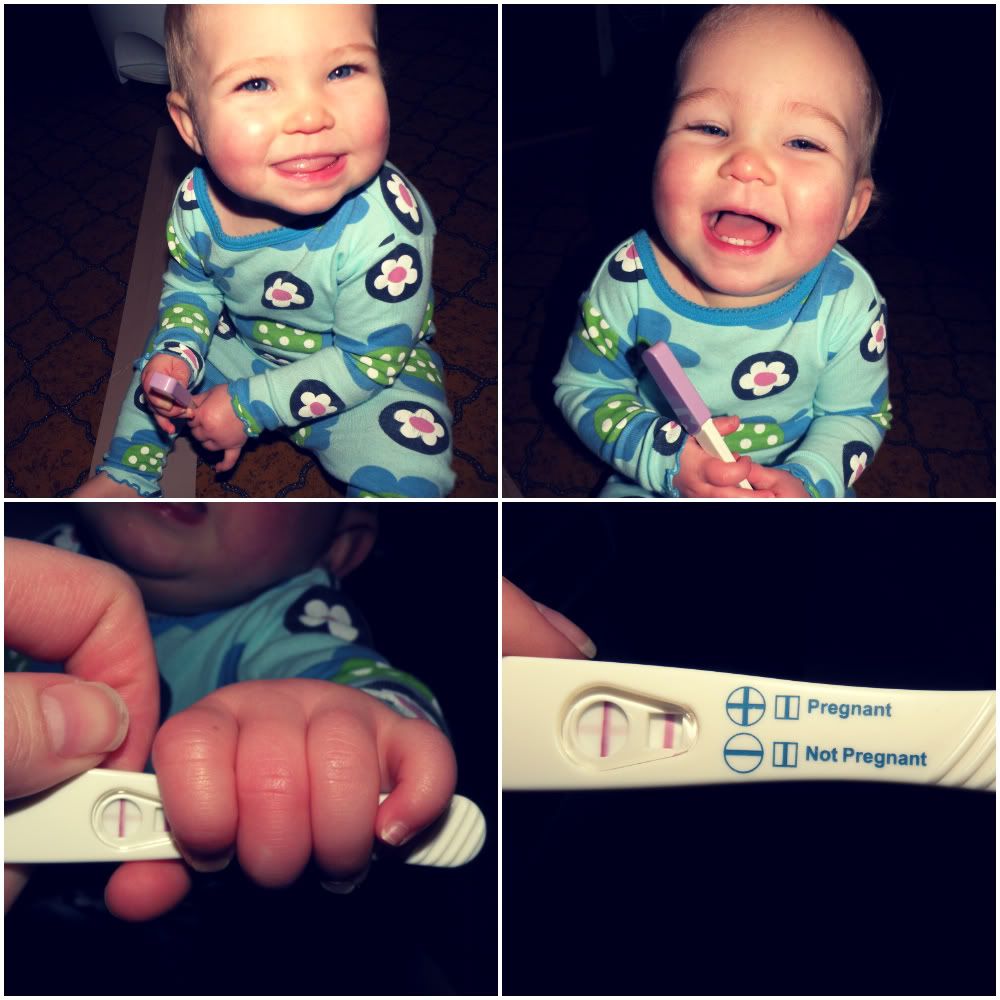 ellie's pretty excited about it.
okay, she has no idea what's going on, but she smiles anyway.
(until i try to take the pee stick away and she starts screaming because it looks like it could be something interesting and electronic.)
(also, the line was pretty faint when i took a picture of it.)
and to all of you who are moms, will be moms someday and especially to those of you who are brand new moms or are waiting patiently to be moms - happy mother's day!
you are wonderful.