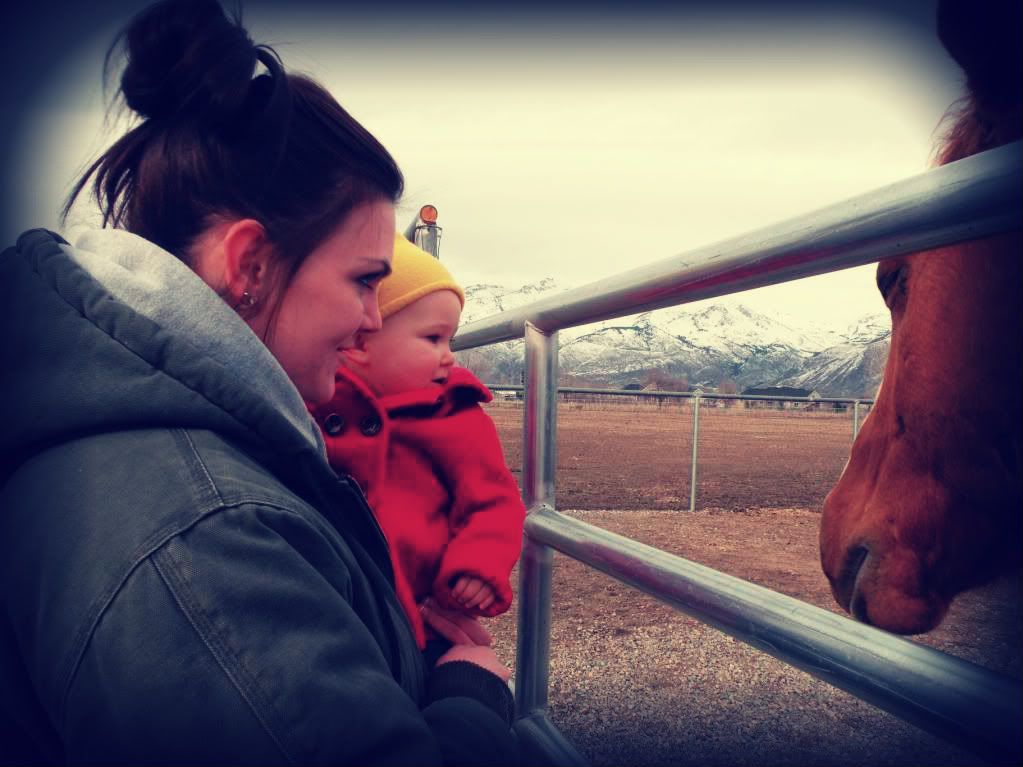 my beautiful sister turns 18 today! can you believe it? can i believe it?! can you believe that all my sisters are now legally adults?
it can't be!
i remember when she was born and i made a card that said something like "i love you taydumb" while i secretly wondered why my parents would give a kid a name with the word "dumb" in it.
tatum, you're not dumb! you're graduating high school and i can't believe all you've accomplished so far. i can't wait to see what comes next for you - because it could truly be anything.
love you sis. hope your day is great.
(yeah, i'm starting to fall back in love with blogger after it shut me out for a day. i was really hurt.)