pictures from babyland general (months ago)!! my parents sent me these pictures and i'm just getting around to posting them. blame the holidays. and the newborn. and every other usual excuse.
getting psyched on the ride there.
ellie and i, not knowing that our life is about to change forever.
when my parents came we took the girls to visit the place where cabbage patch kids are born,
babyland general hospital in cleveland, ga. it's only a short drive away. one of these rainy days in the summer i think i will take ellie back. i didn't realize it was so interactive. she loved it. and we pretty much had the place to ourselves.
another thing i didn't realize was how the original cabbage patch kids could be so unsettling and cute at the same time.
here are our adventures visiting the hospital and mother cabbage, the place where all the cabbage patch kids are born. we even witnessed a live birth!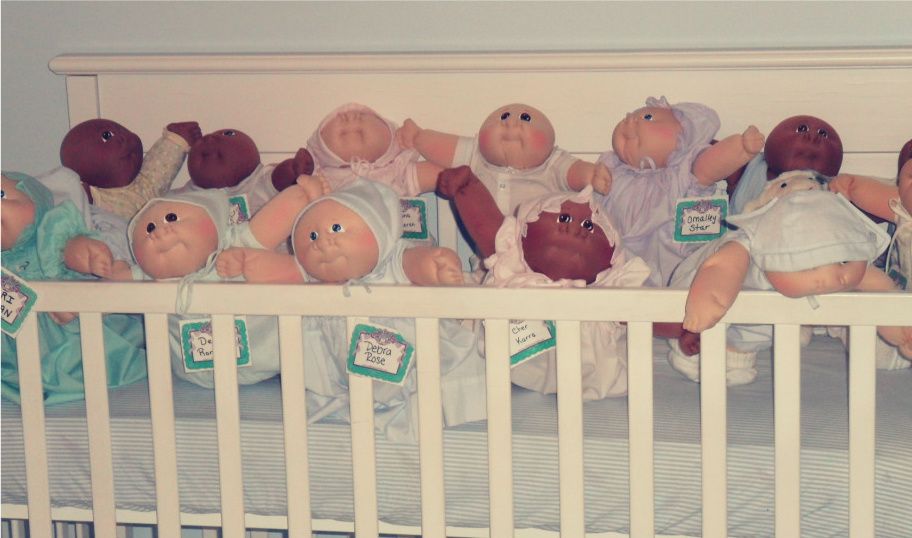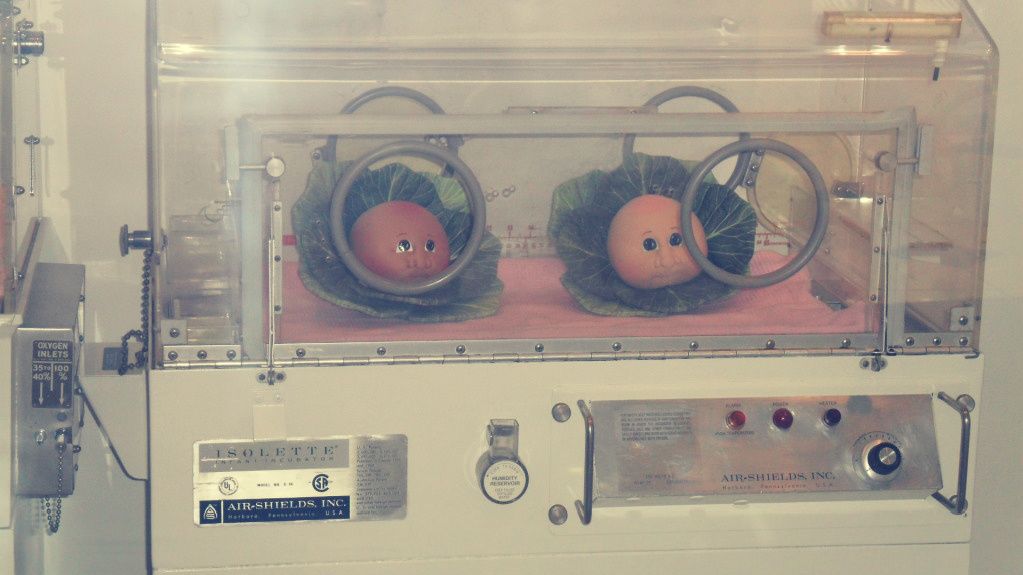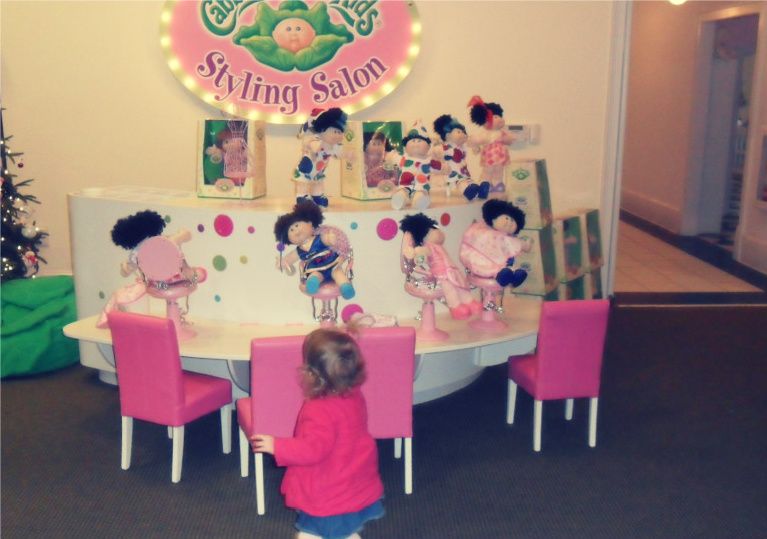 it kind of looks like there was a massacre in the patch... nope, it was just ellie.
a lot of these pictures made me laugh. it's like i got an outside view on what it is like to watch ellie in action. sometimes i forget how funny she can be when i'm around her all the time.

what a bizarre, fun, ridiculous place! i loved sharing it with my girls.
if you're ever in cleveland, georgia... go!