okay, so it isn't really. but it is saturday.
after 18 months, i still don't know what to do with myself when everyone (even the dog!) is taking a nap. i could try to sleep, too, but everyone knows that something always happens when moms try to nap. the world collapses.
so, while they sleep, here are a couple of mish-mashed thoughts, since i have been a terrible blogger this week.
a.)
i've been feeling pretty fashion-forward lately, as my favorite "frumpy mom" hairdo has been pinned on pinterest as something hip and fresh. seriously, my hair looks like this (at least) 5/7 days of the week.
other people:
me: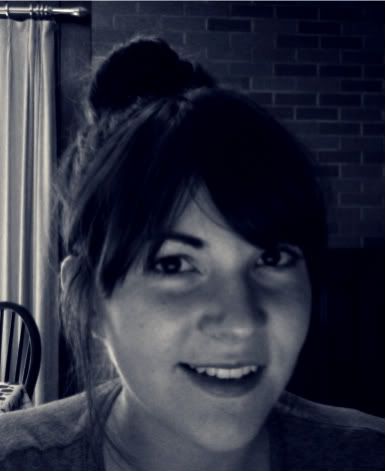 (p.s. - are you pinning? are we friends on
pinterest
? you will notice that most of my pins are about sugary sweets, naturally.)
i have a new phone, so i have a new way to take pictures and video of a little girl at random.
examples: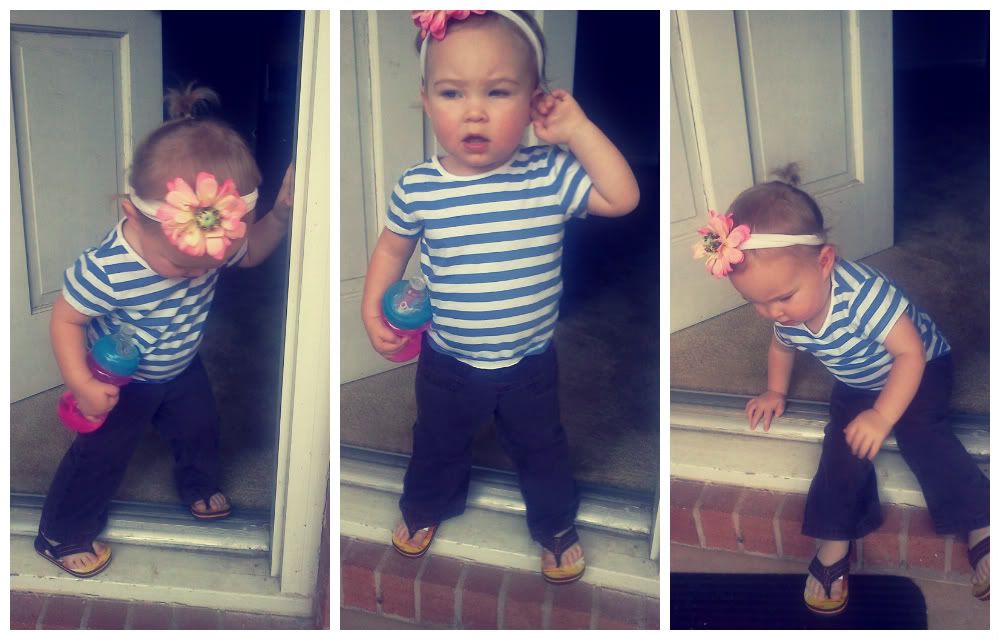 ellie leaving the house yesterday. she accessoried by herself, as usual.
i was trying to catch her saying "no/neow" but she said "fries" instead.
i can also catch myself being a bad human.
why yes, i can make anything healthy into something totally unhealthy!
my breakfast: greek yogurt.
with bananas.
and nutella.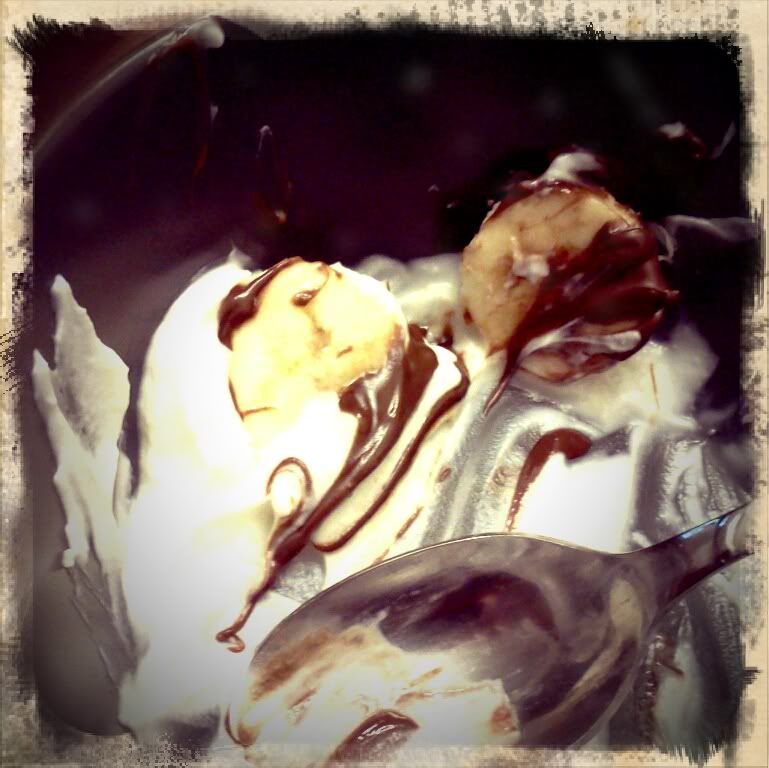 mmmmm.
and that is a little of what we've been up to. riveting stuff, i know.