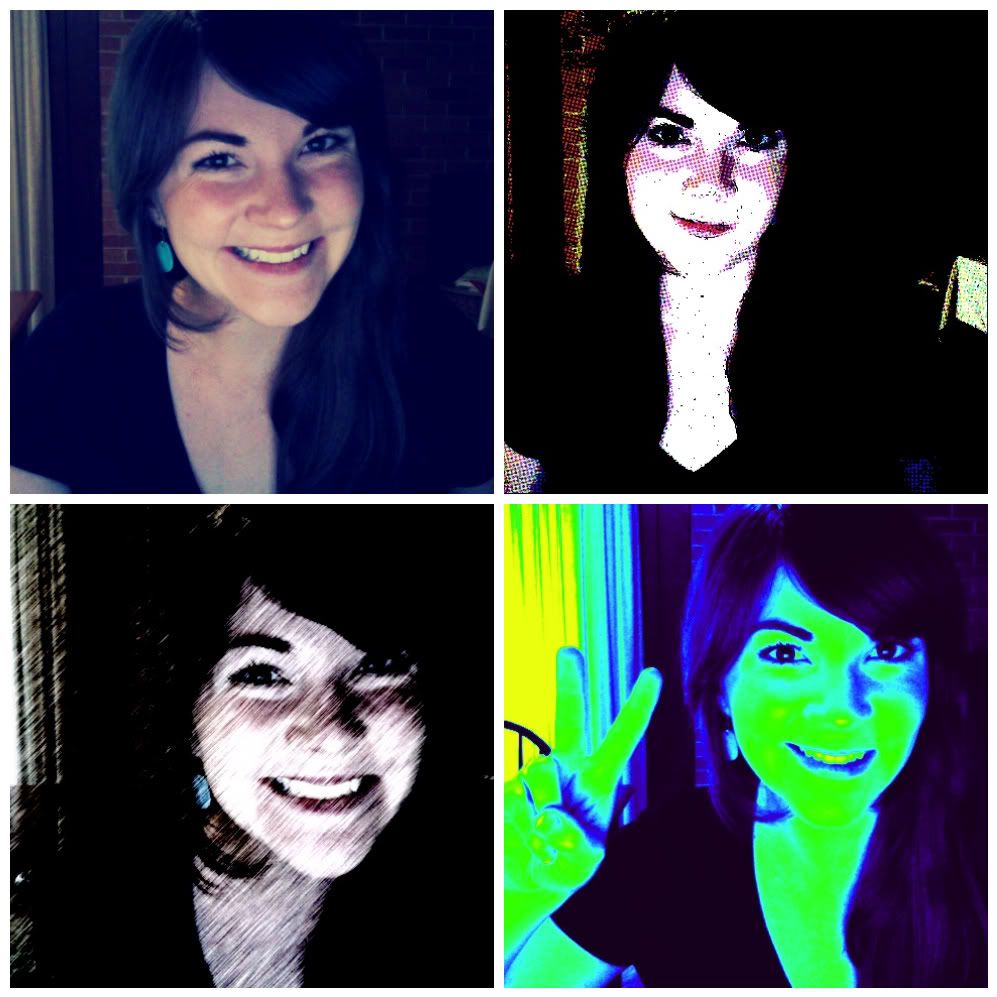 so far it has been a great day and it isn't even noon yet.
ellie decided she couldn't wait to say happy birthday and woke up very upset at two in the morning (which hasn't happened in months). she wouldn't go back to sleep without a long backrub and, since it isn't easy to lean over the crib with my giant tummy, she got in bed with us and went back to sleep between mommy and daddy (which also hasn't happened in months).
baby boo got in on the action, too.
i woke up thinking that during the night i had been transformed into one of these:
(found on google image search)
i already got my
mabel
and, last night, a spectacular new phone - the most technologically up to date phone i have ever owned - which i will be using soon. i just have to figure out how to get my old phone off autopay first so that we aren't stuck with two bills.
you may have already noticed my other wonderful gift on this screen. today is officially 99 days until d-day, which means i am in
double digits
on the baby countdown (of course, give or take a few days). i'm feeling the change into the third trimester already. i'm huffing around, i'm having to leave rooms because
it is just so hot! aren't you hot?!
, i'm getting more and more emotional by the minute... it goes on and on.
oh, and this is what i look like in the midsection (26 weeks tomorrow, if you're wondering):
i had been trying to be sneaky and not wear actual maternity clothes, but that just isn't cutting it anymore.
my friend nikki (who also takes
really sweet pictures
, by the way) had the great idea to make a goal for each year of life on her birthday.
so i'm totally copying that.
but not today. on monday i'll make my list, which gives me the weekend to think about it.
oh, and party.