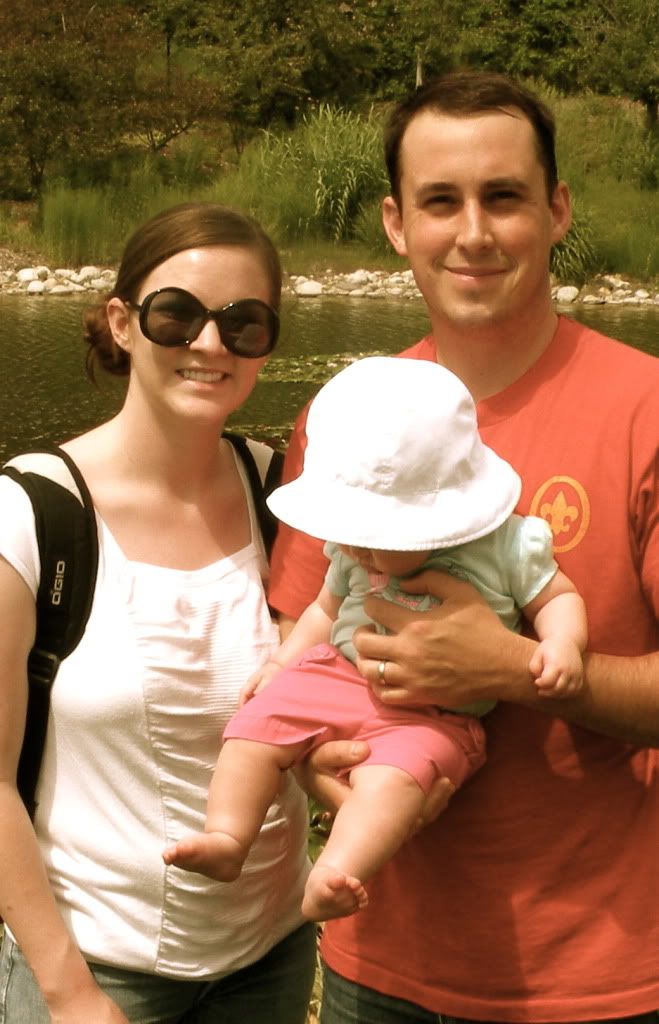 today is our third anniversary.
it is also husband's thirtieth birthday.
(hey! he picked the date, not me.)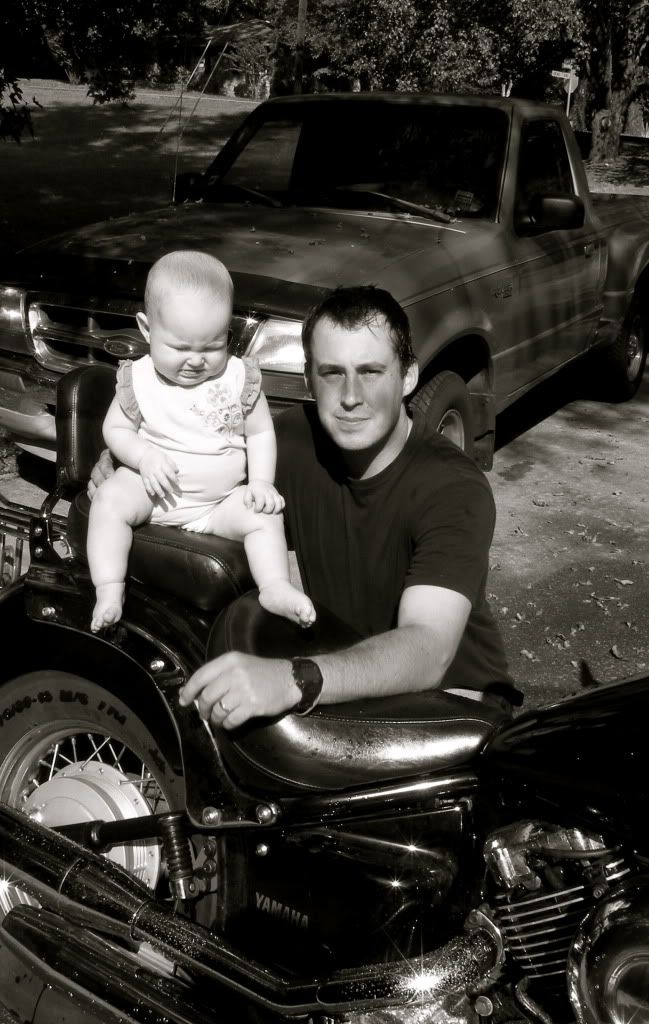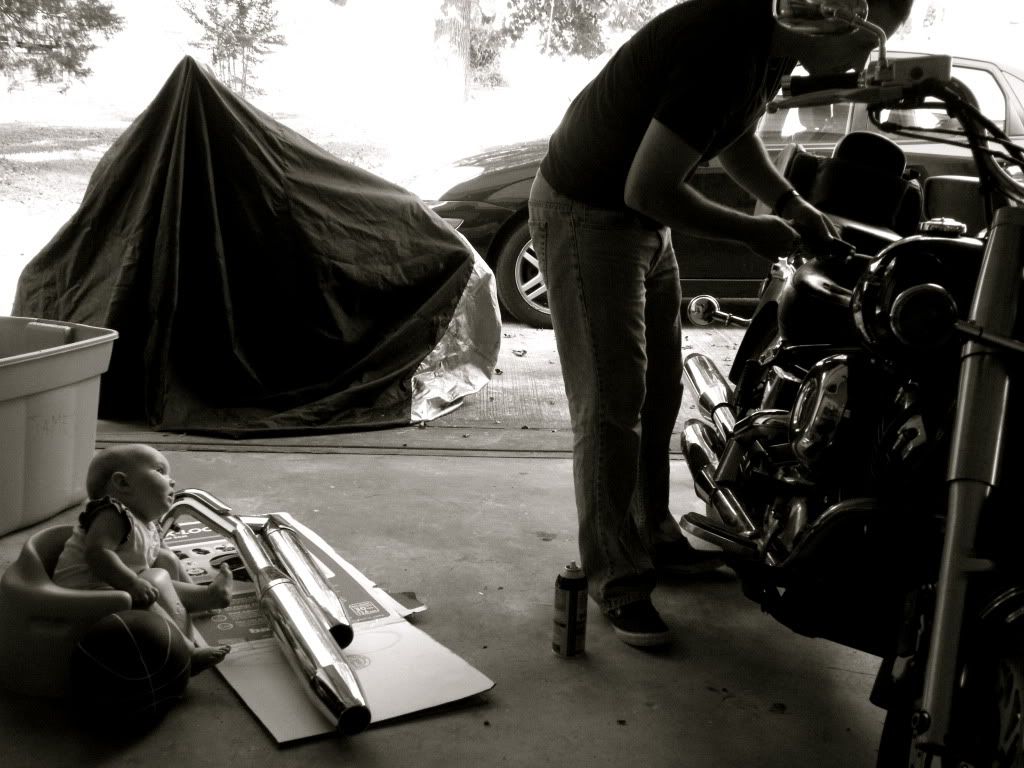 i'm glad to be married to such a funny, smart, loving guy.
he's a great daddy and a great husband.
and i can't believe i get to stay up way past bedtime making jokes like this with my husband: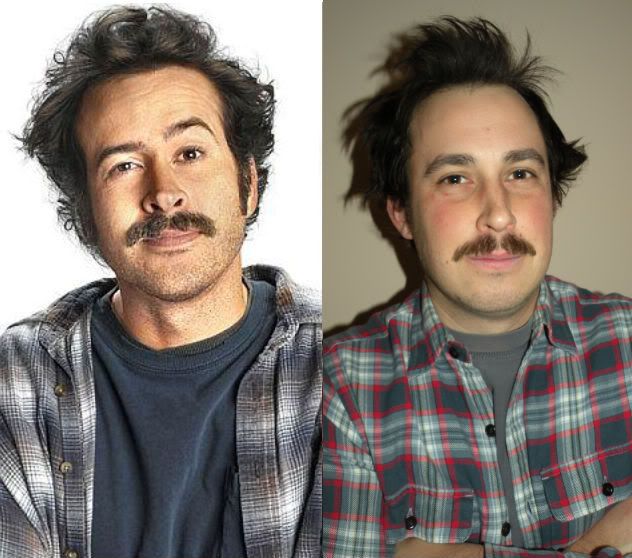 happy birthday, earl.
happy anniversary, too.