leftover pictures
from when my parents came/our south carolina trip: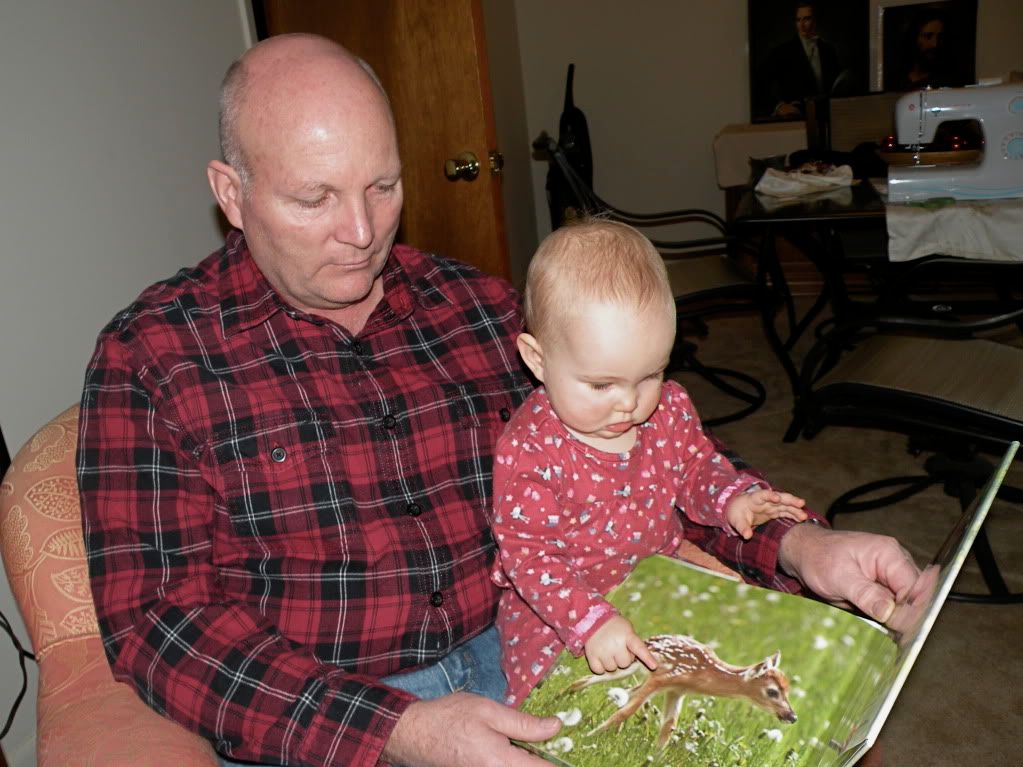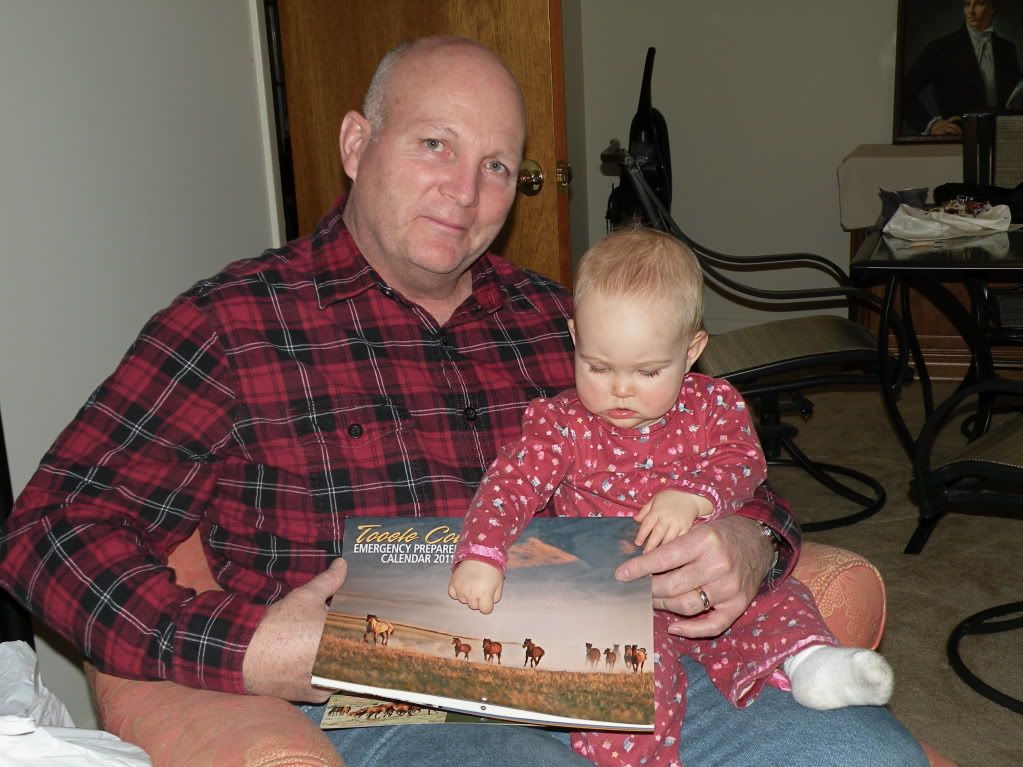 reading stories and checking out the tooele county emergency preparedness calendar with grampa.
hugging on polar bear during the car ride.
sunset out the back window.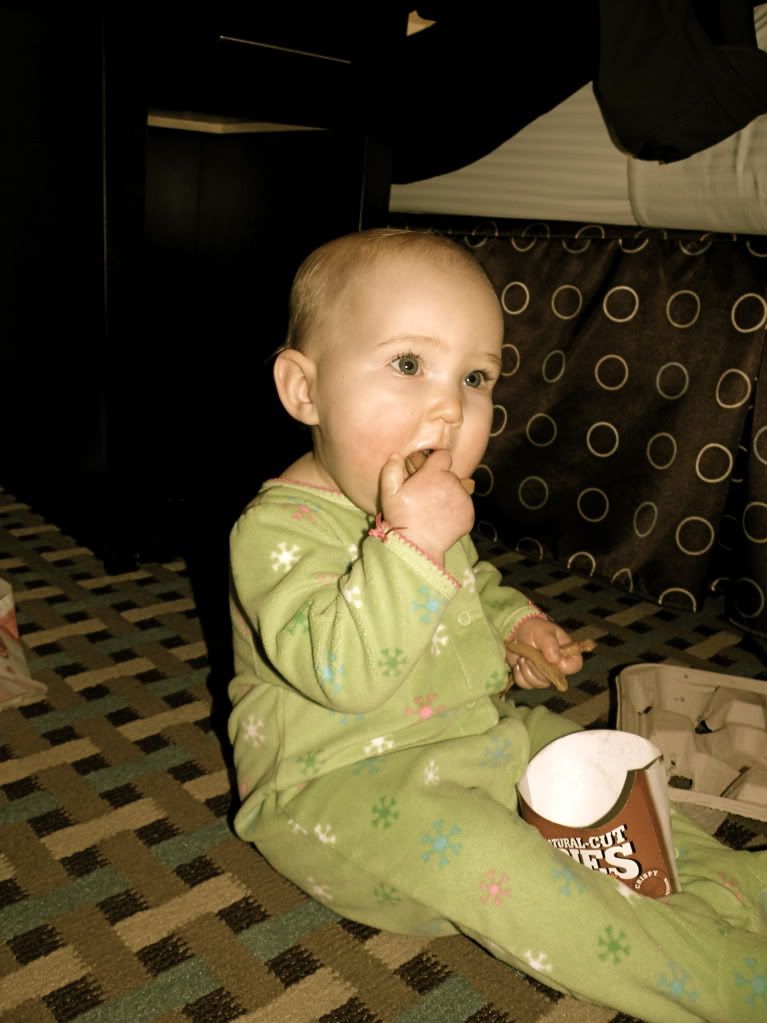 eating fries at the hotel.
watching yo gabba gabba during a milkshake-induced craze.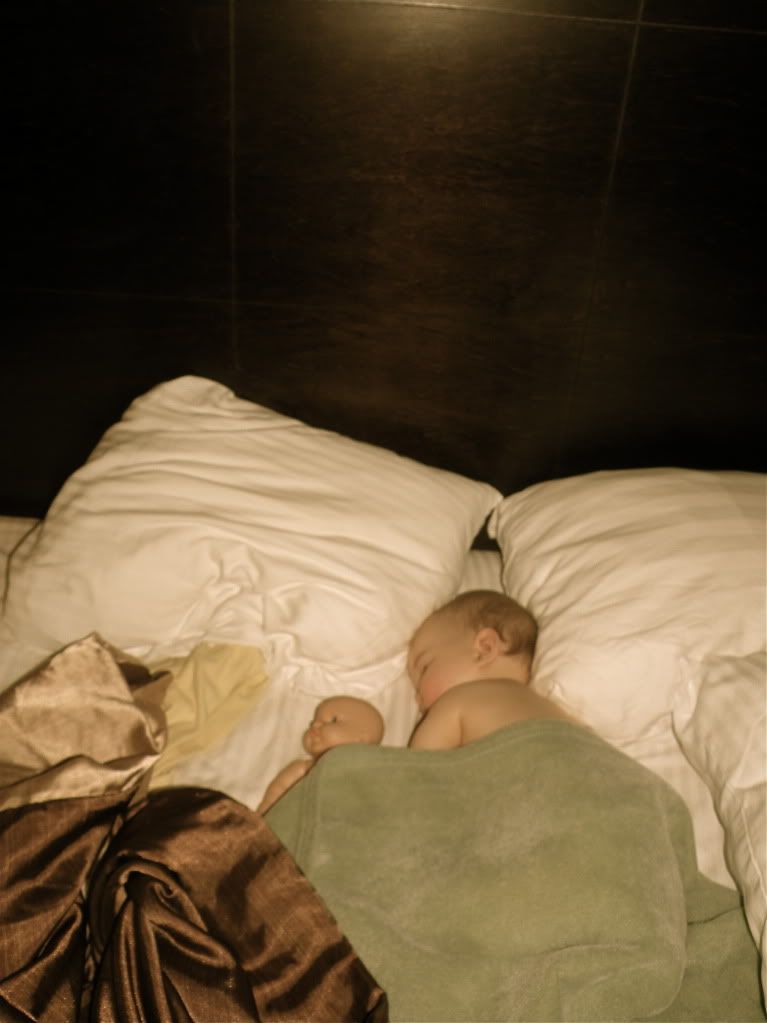 junk food hangover.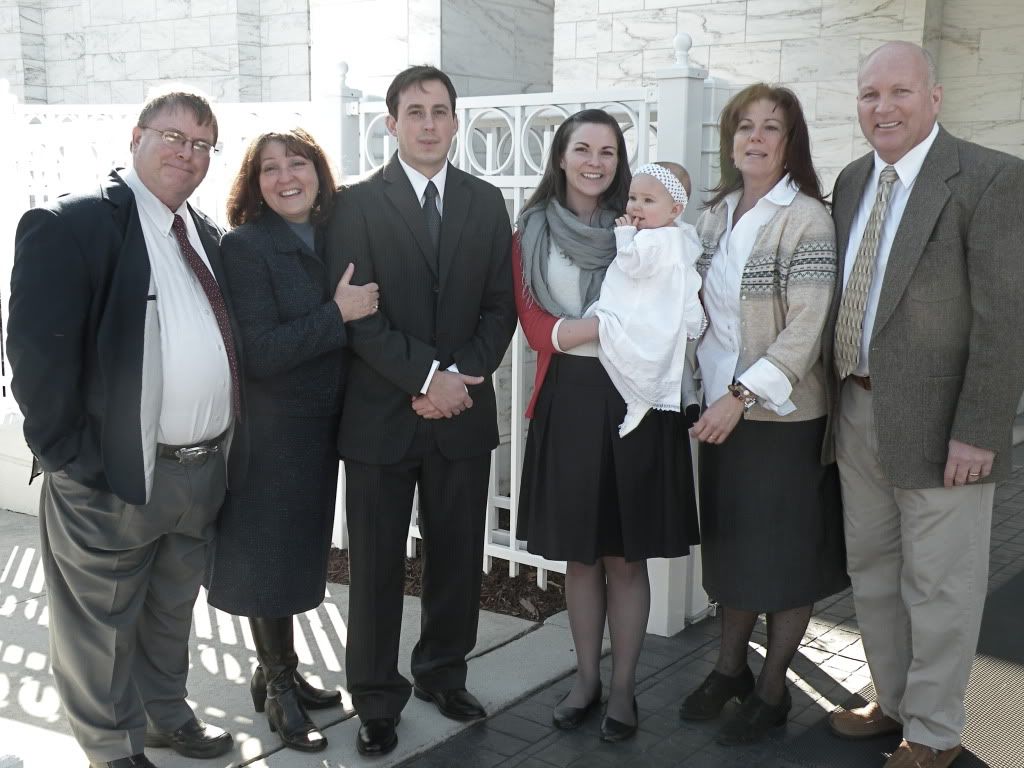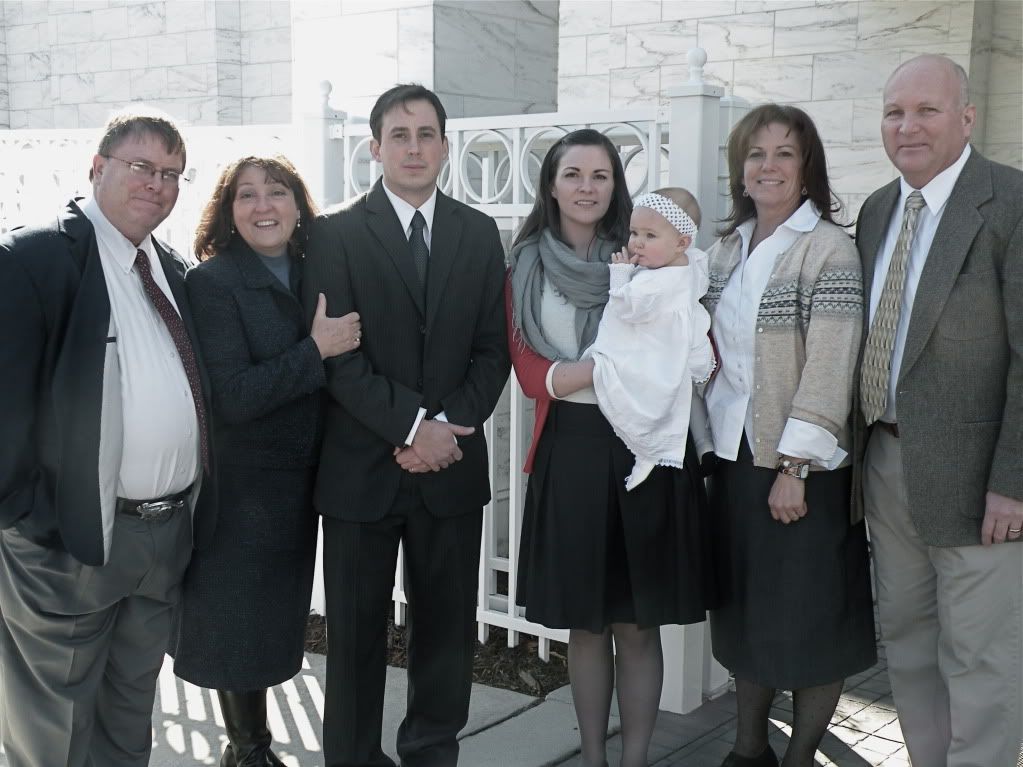 both the grams and grampses at the temple.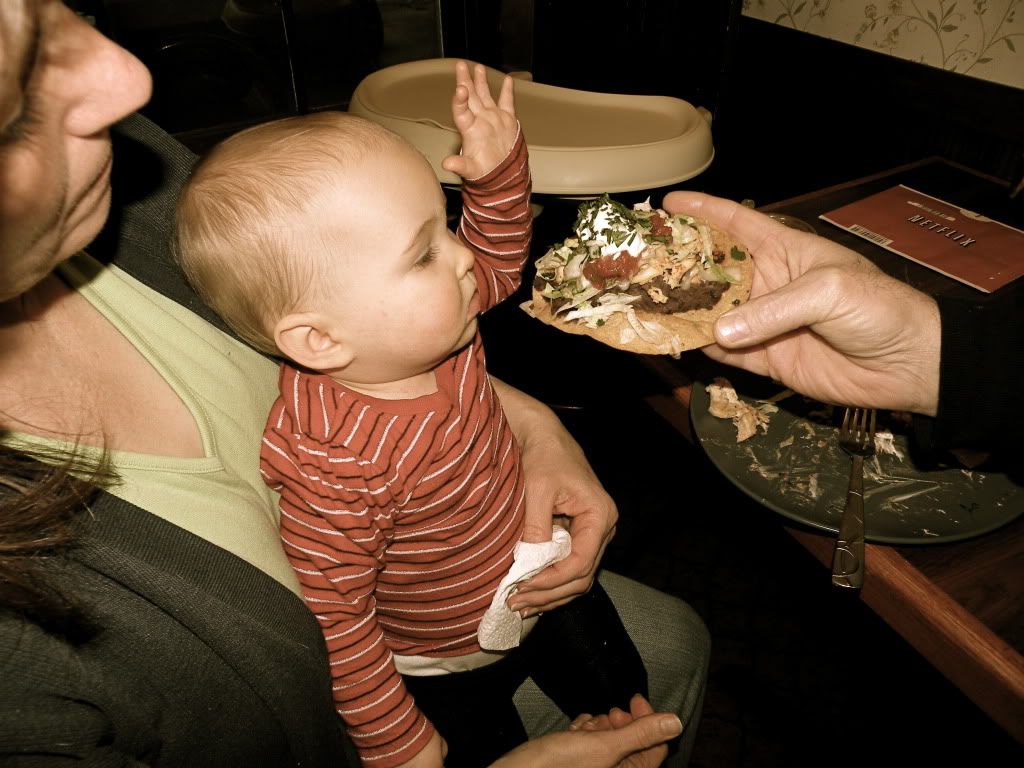 eyes > stomach. tostadas!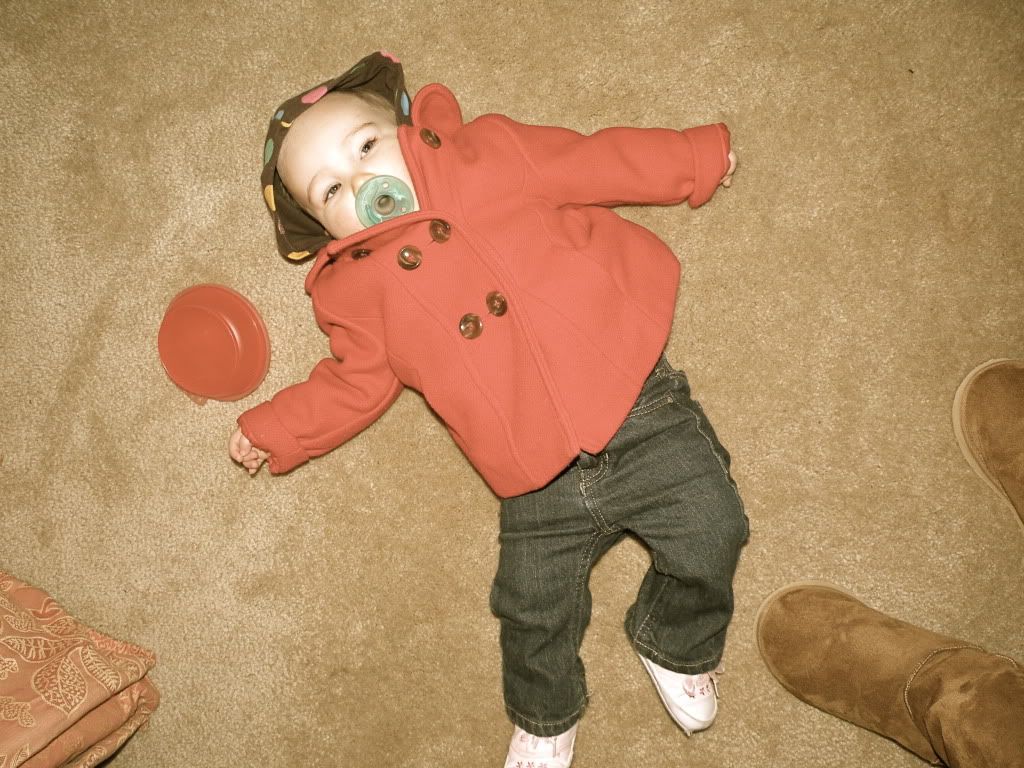 worn out.