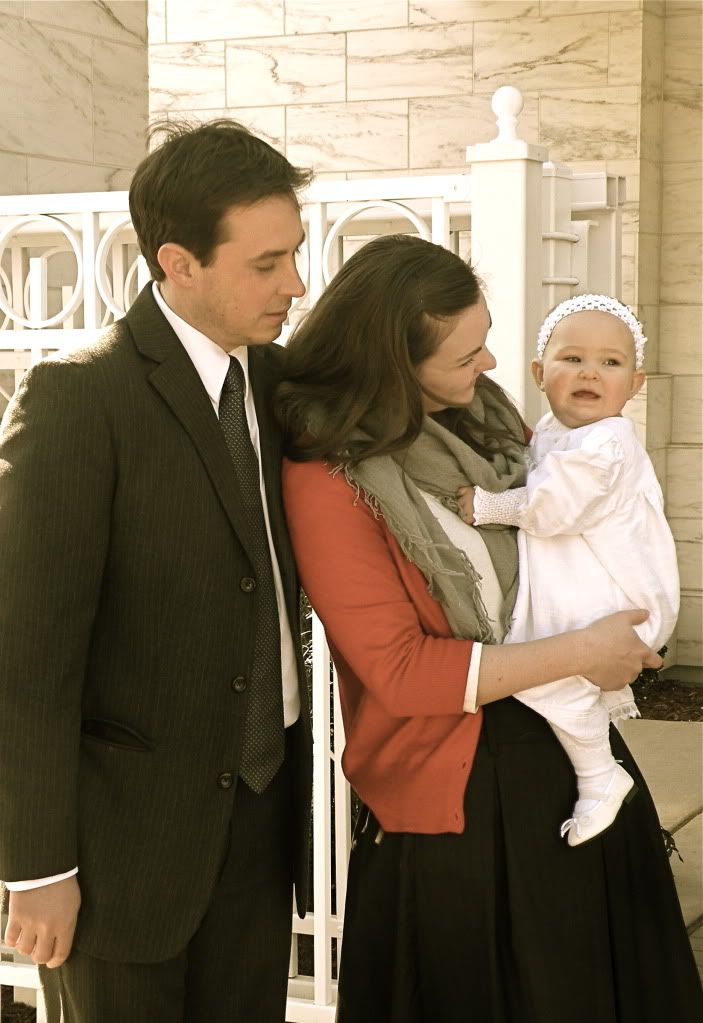 some of you may be shocked. some elated. so overjoyed. some not sure what to think.
some of you can't even imagine it.
i know, it's an interesting turn of events.
but it happened.
really, it did.
our little fowler family was sealed
for time and eternity
on january 8th, 2011.
i can't make this stuff up, folks.