we spent a sunday afternoon with my grandparents (ellie and poppy's great-grandparents) in tooele, utah. it was so fun to see some cousins and let all the babies play. i think my girls really miss all the fun backyards they visited in utah -
i know i do!
the drive out there is always beautiful.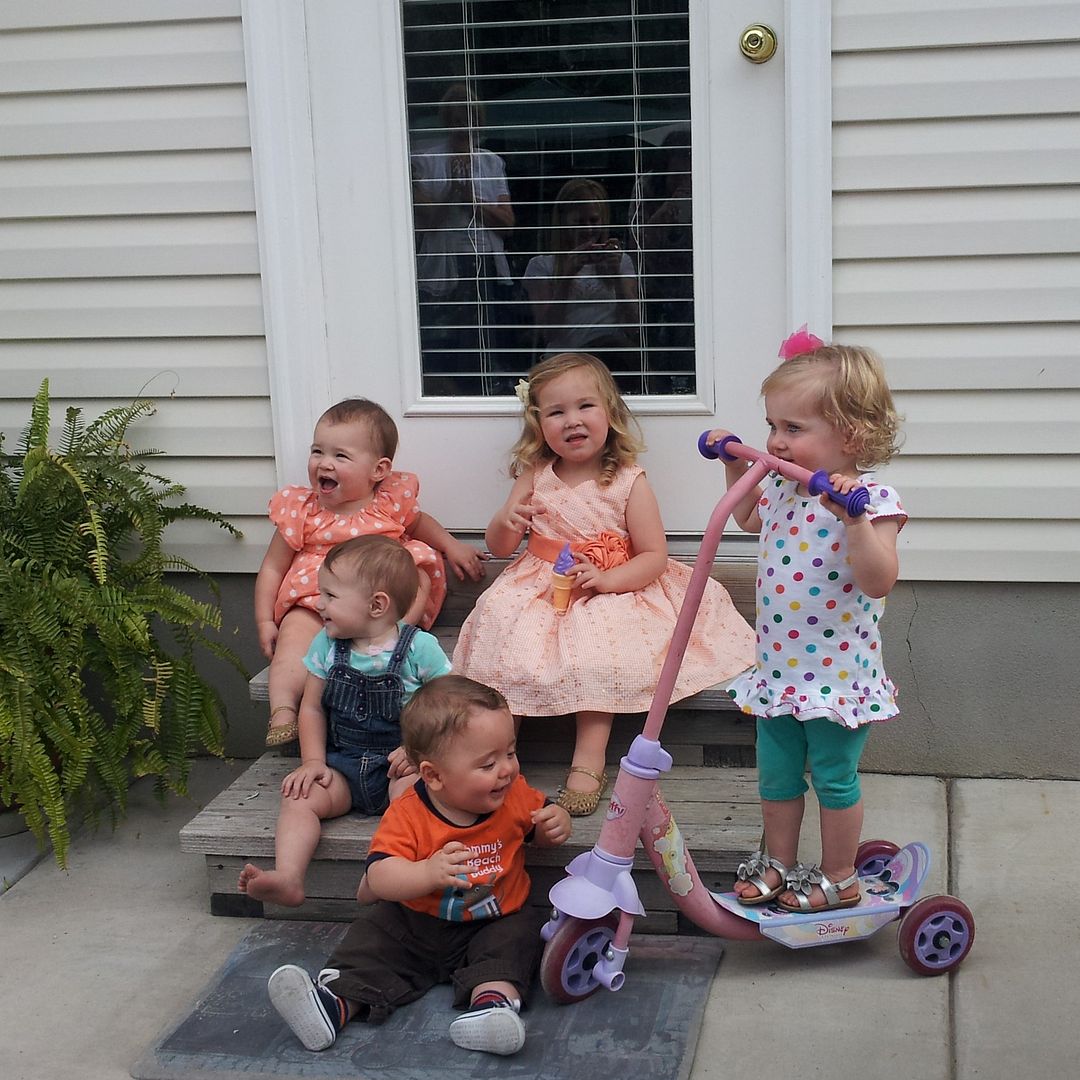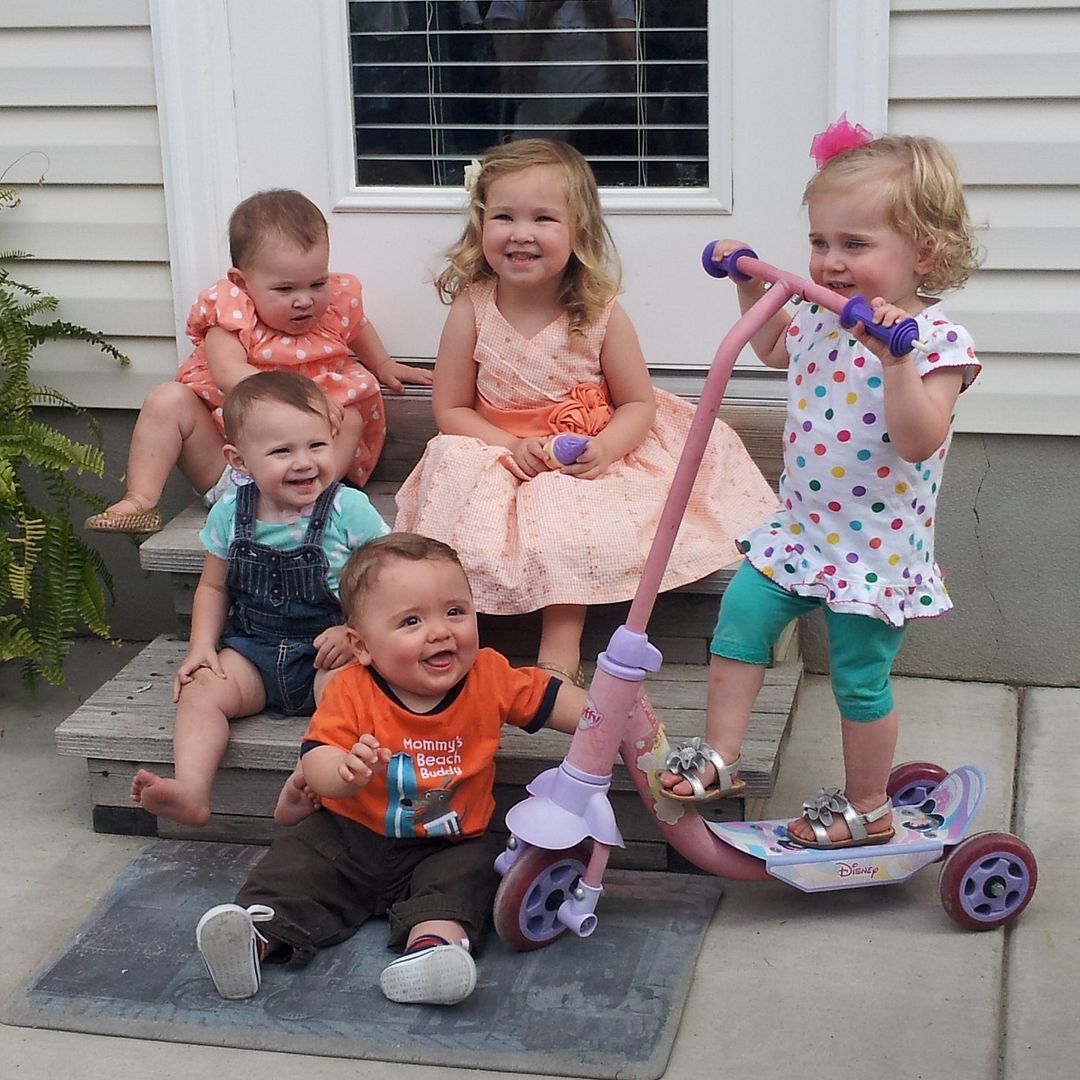 i mean, seriously. how do you deal with this much cute?!
(and what you don't see is twice as many adults standing behind the camera making faces and yelling "yo gabba gabba!" just for a couple of smiles.)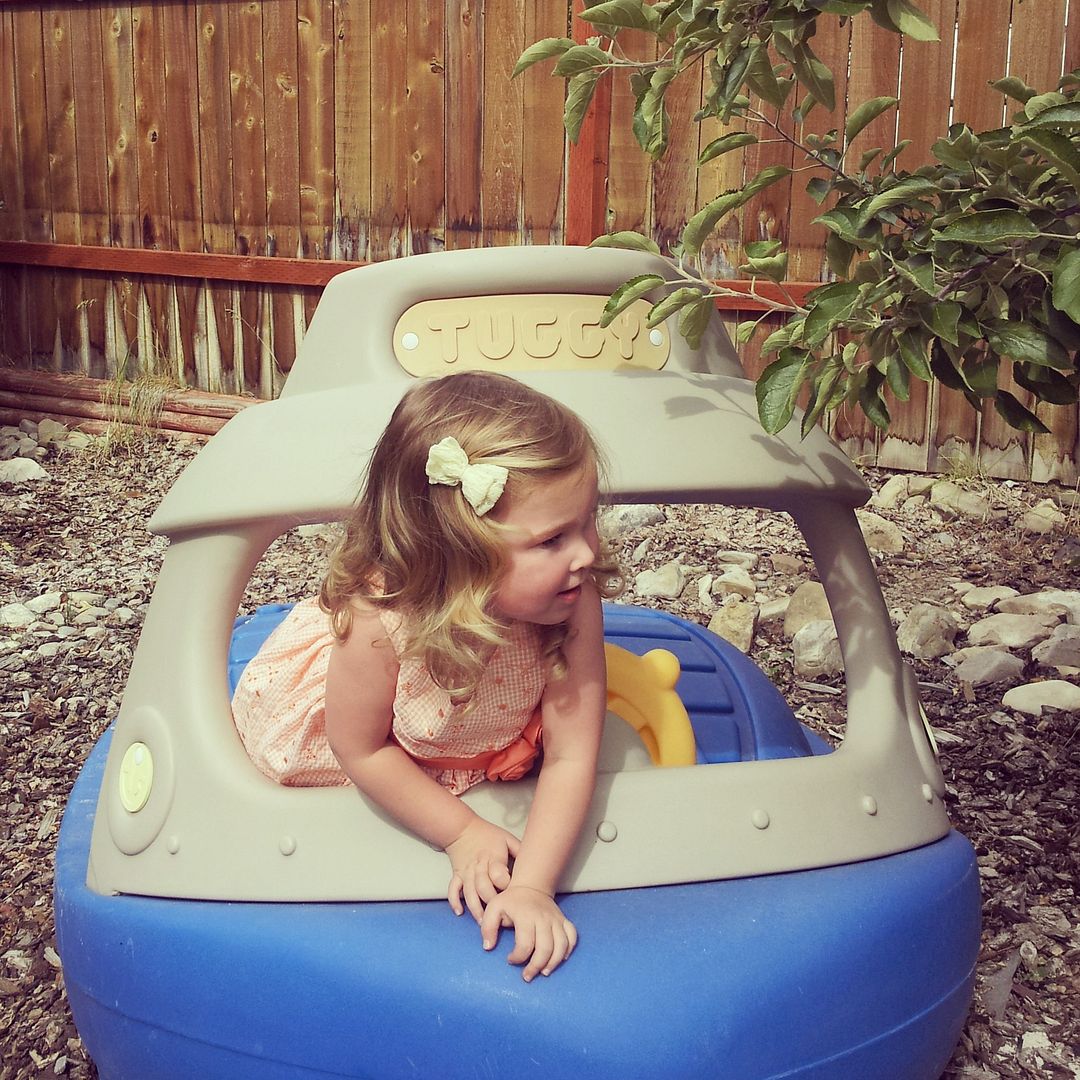 somehow we all matched perfectly for this four generation picture, too.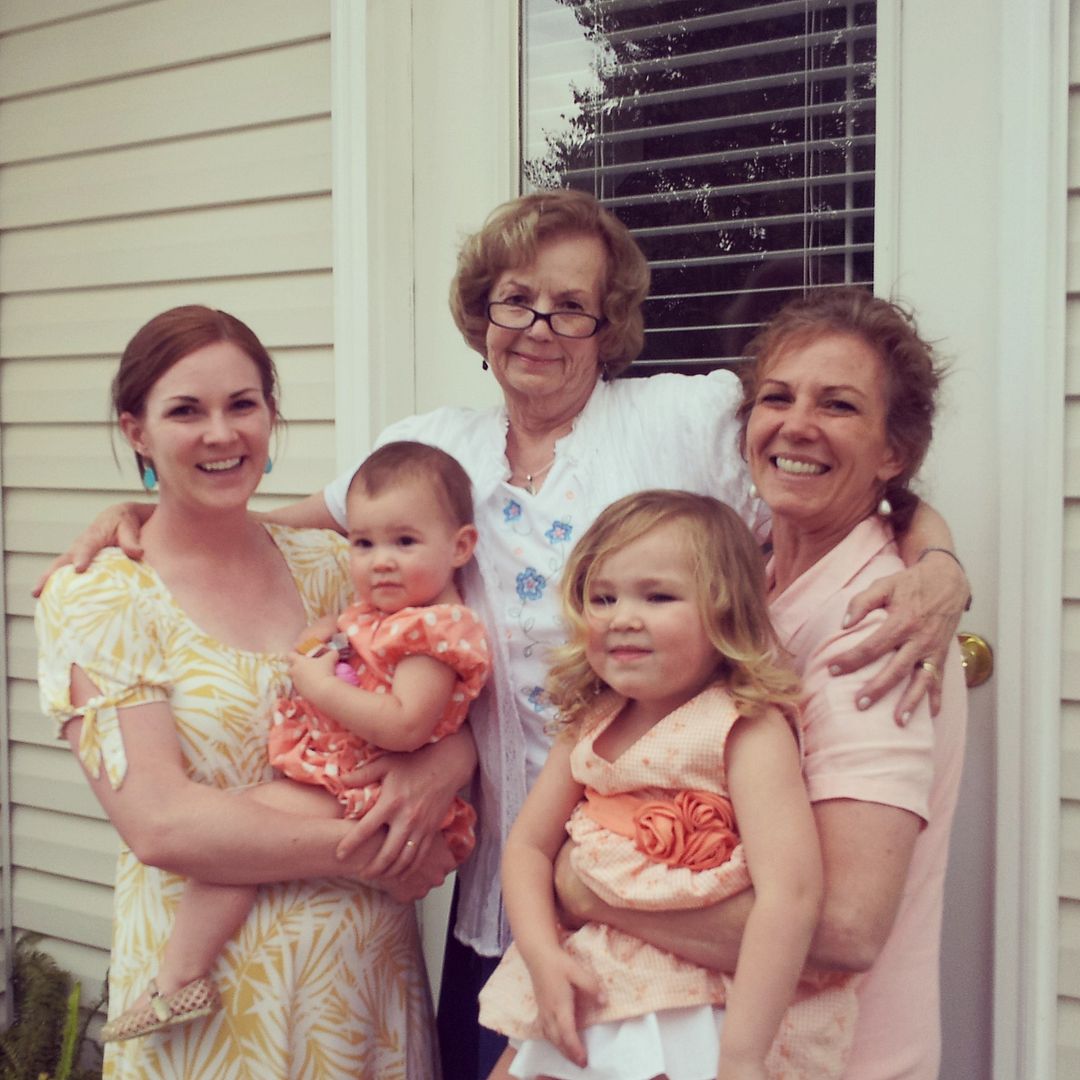 but not all the pictures were winners... haha.

while we were there we got a display of ellie's bargaining skills.
she was collecting all of the ice-cream-cone-shaped bubbles after dinner (that's something that she loves to do, collect all of a certain thing and organize them). her little baby cousin, bence, had one. he was pretty interested in it, and we told ellie he wasn't going to give it up unless she had something to trade. someone suggested she go find another toy to trade. ellie looked around for another option.
"how about this old box?" she asked, holding up the box (trash) the the bubbles came in.
she really talked up that box, too. she made it sound pretty exciting. she tried the same thing on uncle noah, but he's a little older - less naive than an infant, anyway.
she's a pretty shrewd kid, i'd say.



i sure wish we could go back for another sunday dinner soon. it was a perfect evening with so many of the people we love.
xoxox.