i took this incredibly dorky picture of myself in utah.
i almost peed my pants when i saw it.
it was my birthday monday and i'm 27 now
(debate over whether this is mid- or late-twenties still continues).
we had a quiet but busy day.
jumped with friends at our indoor bouncy house spot in the morning,
ran a couple of errands (including aldi for some european chocolate),
enjoyed a delicious (& surprisingly well-behaved) dinner out with the girls,
watched two of my favorite shows before bed (project runway!!),
and kids that went to sleep without any fuss at all.
this hole-in-the-wall place has this fried quesadilla that is amazing. i dream about it. and, of course, the pupusas. so good.
ellie wouldn't try anything - both she and poppy were content eating the ice from their drinks at first. poppy got adventurous and even tried the shrimp, but not ellie. we finally gave her a plain tortilla and she said "now THAT'S better," took two bites, and was done. sigh.
they were so sweet and gave the girls otter pops (oh my gosh OTTER POPS!) when we were leaving. such a great place, and we even took home enough food for me to eat the whole next day.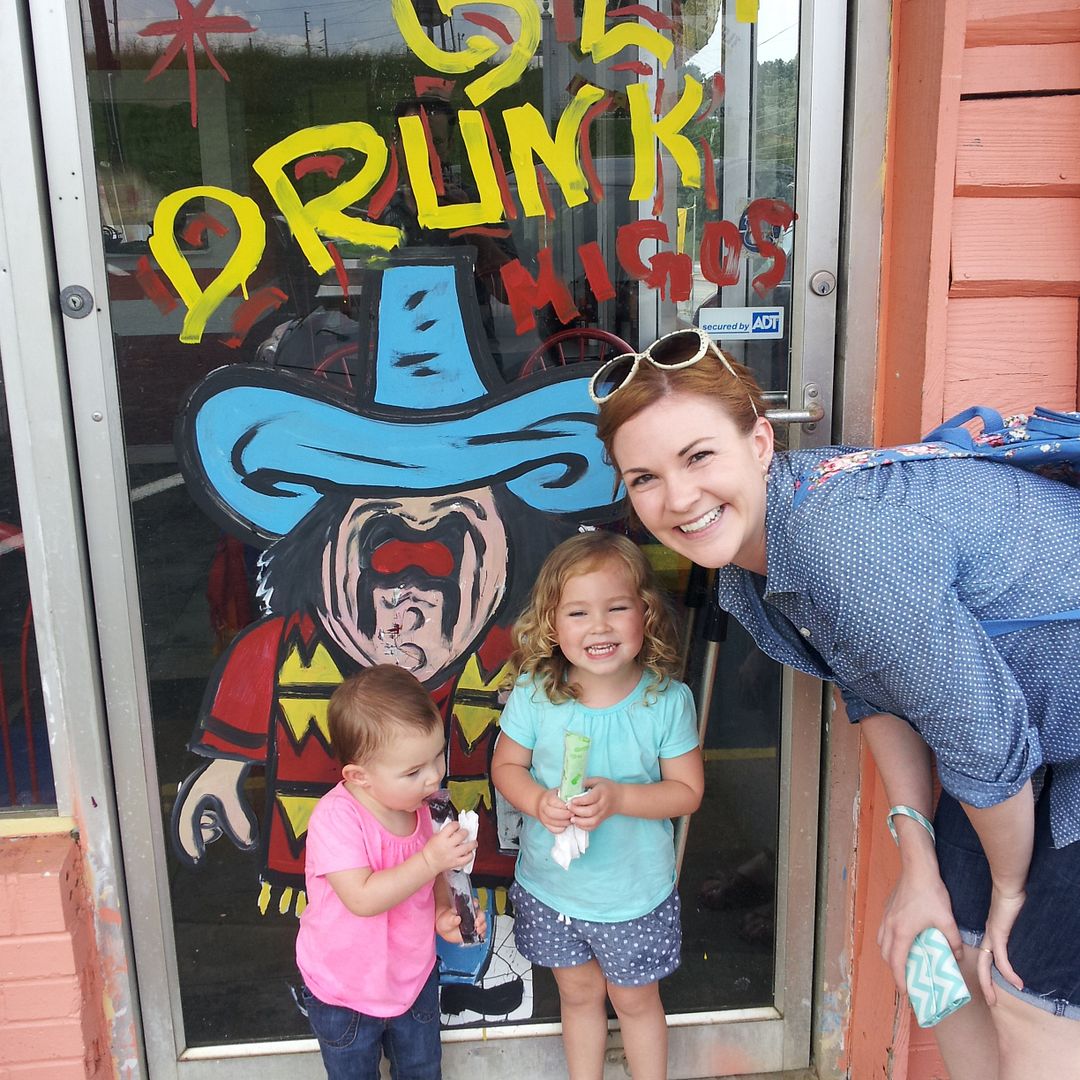 and i'll have you know what a
miracle
it is to have both kids go to sleep with no fight, discussion, or tears. it was definitely their gift to me. really, they were so good all day. ellie was even worried about me because of the lack of cake on my birthday, but i convinced her that we'll be partying more this weekend so it's okay.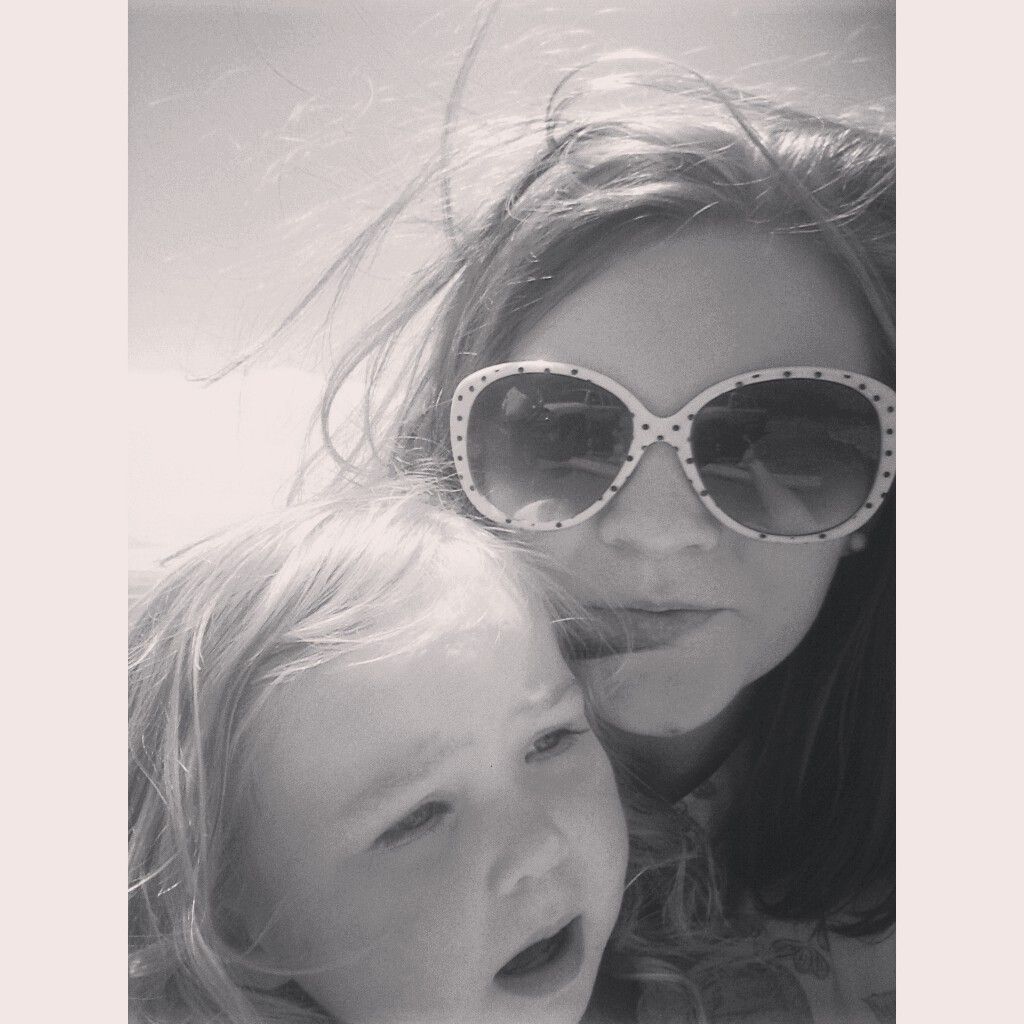 what will this new year bring? i'm excited to find out.
p.s. - happy birthday to uncle johnny today! we are so excited to party on saturday.