#146
- he tells me he'll pick up dinner and brings home
this: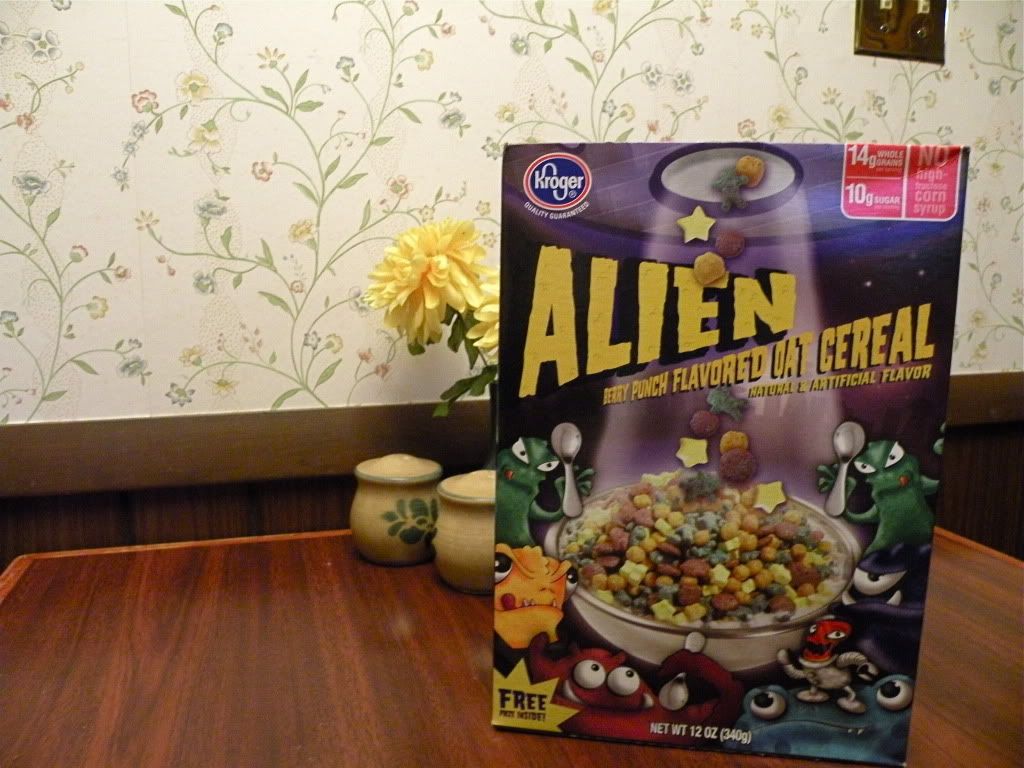 and tattoos our child with the stick-on tattoos from the box.
#34 - he makes me cry with punny quotes like
"sounds like this latest harry potter
was a lot of 'whore' and not enough 'crux.'"
#642 - he remembers random pop culture and incorporates it into our lives,
like the other night before dinner when he said
"ho, ho, ho, i'm hu-hu-hungry!"
#3
- he makes me smile.
and he makes a darn cute baby.