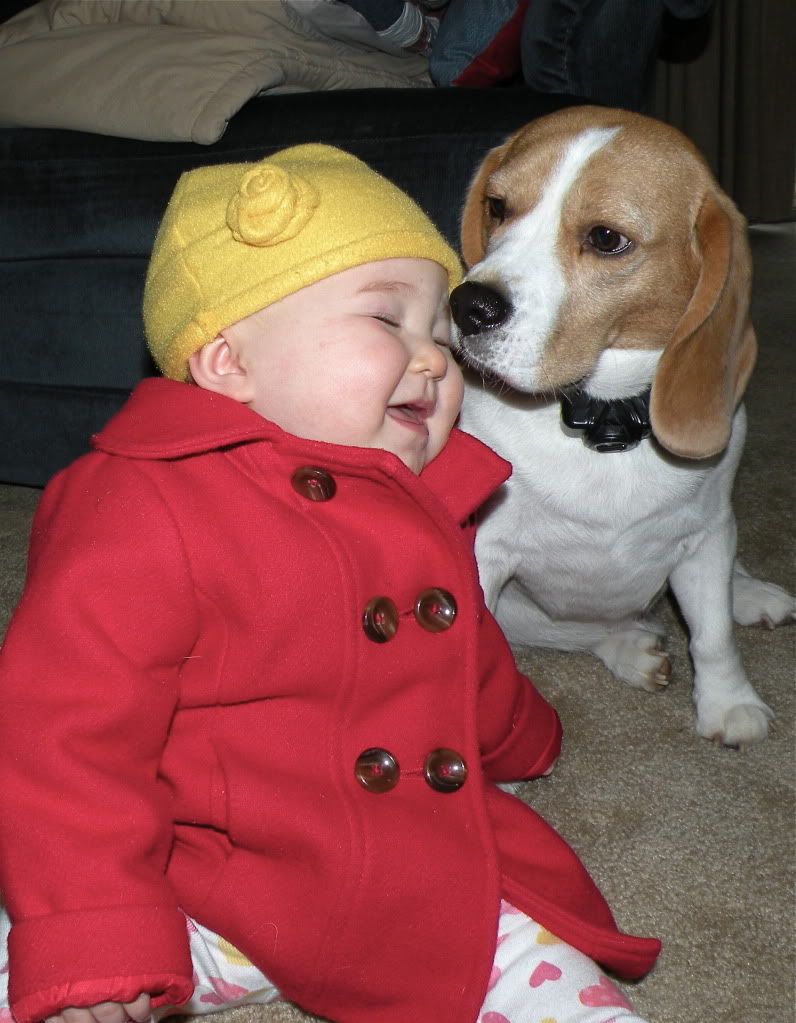 ellie's winterwear is too cute. i want it.
and i might make myself a hat,
because i made hers and it was
pie
.
and a note about
jeggings.
you read that correctly. i've listened silently to the jeggings debate and i have just now become aware of pajama jeans.
i need to declare my position.
i'm totally for them!
i love them!
i'm wearing jeggings right now!
i bought jeggings when i was pregnant and they were wonderful. i wear them a couple times a week. why?
they fit well when i'm about to give birth,
they fit perfectly when i'm postpartum and don't know what the heck my belly is doing,
they even fit when i'm on my period and suddenly puffed up like roadkill.
so i say, don't knock 'em until you've been nine months pregnant and they slip on like the most stylish sweatpants in the world.
well, okay, i will admit they aren't for everyone - but they are for me.
i might need me some pajama jeans, too.
there is one thing i think we can all agree on.
jeggings/pajama jeans are less ridiculous than the short jnco fad i recall from junior high:
they were around the same time as these, which didn't make sense to me, either:
and everyone was wearing like, ten candy necklaces all the time.
we'll leave you on this note:
"ellie, smile!"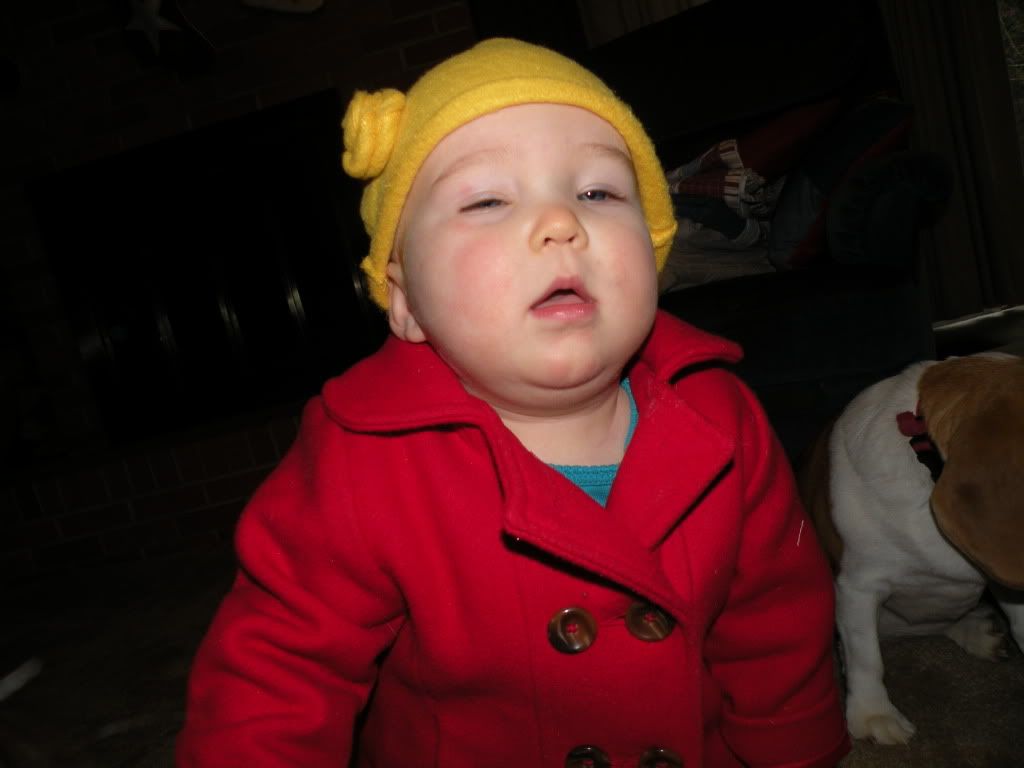 "no, ellie, smile!"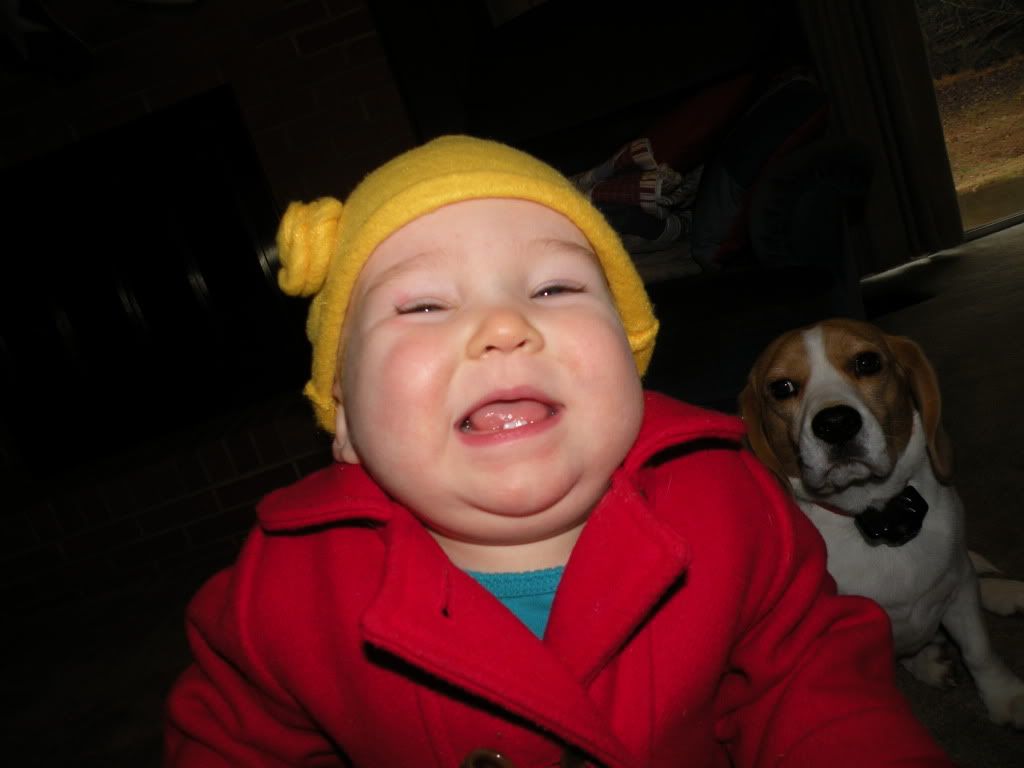 "ellie, smile!"
"eh, we'll take it."