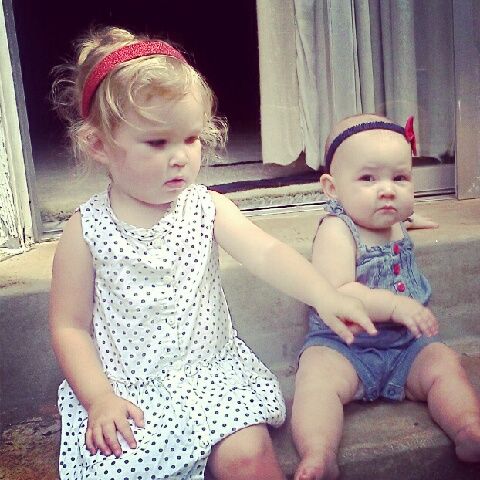 ellie can always spot the "merican fwag"whenever there is one nearby.
she loves her country. me too.
poppy tried her first french fry - wait, "freedom fry" - and she was in heaven.
she mushed it with her one little hillbilly tooth.
our fourth was a patriot's dream come true.
family, food and fun. what more do you need out of life?

that is ellie sayin'
"merica!!"




this summer is going fast and we are trying to make the most of it.
i think tomorrow i'll do a quick catch-up with pictures from our life lately. :)