i haven't been doing much lately. just growing a baby.

you may or may not have seen this before:
but! i have actually been for real crafty, too.
i have been going through boxes of magic erasers while scrubbing the walls, but in the meantime i have also been doing a little bit of sewing.
first, i got my felt on and made a little halloween costume for ellie, although i am seriously doubting that she will wear it.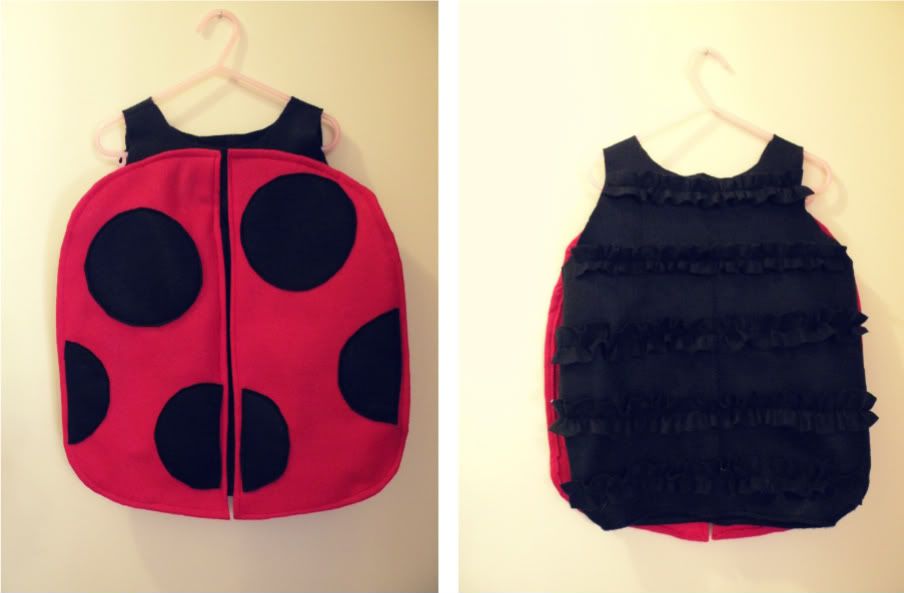 (oh well, maybe next year i will have a ladybug and a bumblebee?)
and then i got a little candy corn crazy...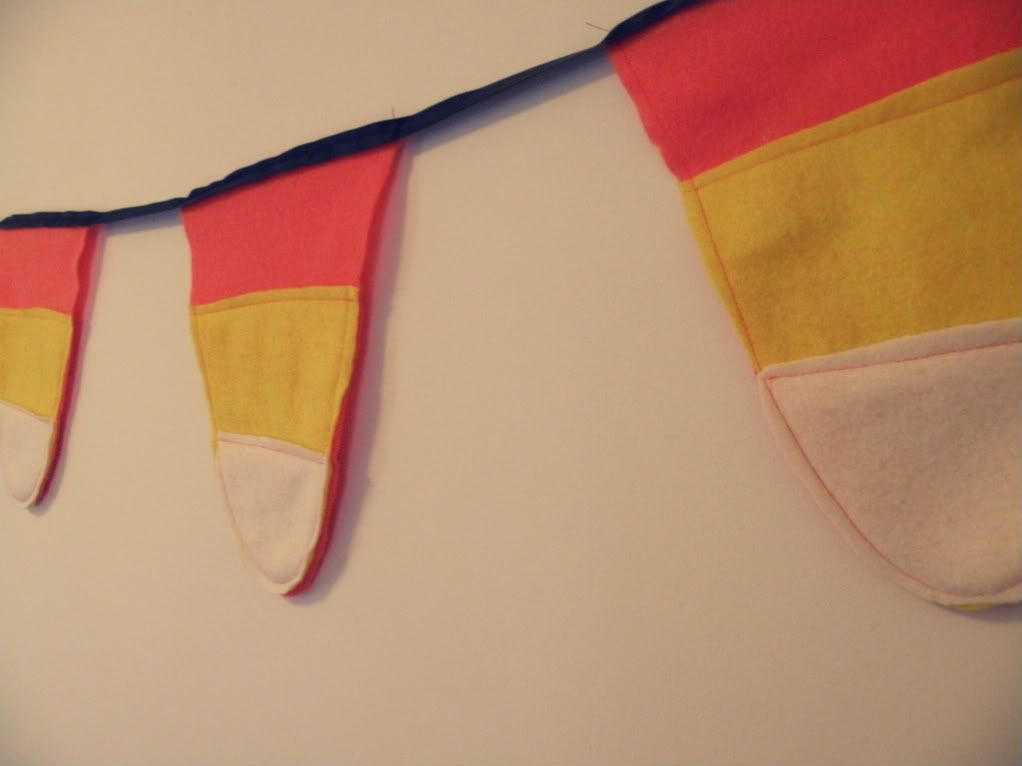 also, i got some really lovely fabric and made some pillows for my bed
(and had a spray paint party on some hobby lobby letters, too).
and, with the leftover fabric, i finally made one of those little grocery bag holders that i've been meaning to make forever. husband has (in)appropriately dubbed it "the bag anus," which immediately makes it so much less cool (thanks a lot).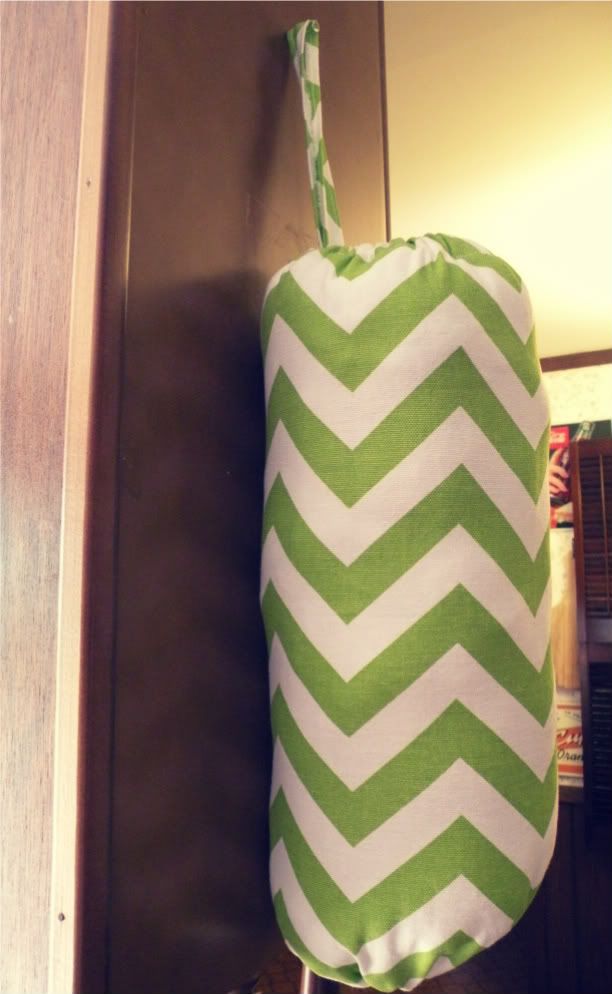 hey, at least the bags aren't under the sink anymore, right?
next on the list is the quilt for baby. that should keep me busy for the next three-to-five weeks... right?
speaking of which, this is what i looked like on friday: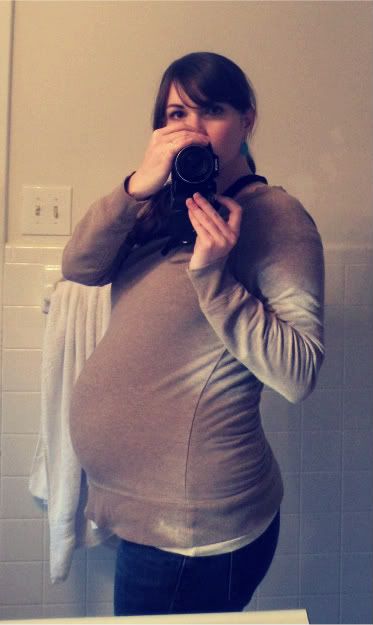 i feel like i have a pinhead in this picture.
and a giant shoulder.
and giant hands.
and don't get me started on the belly!