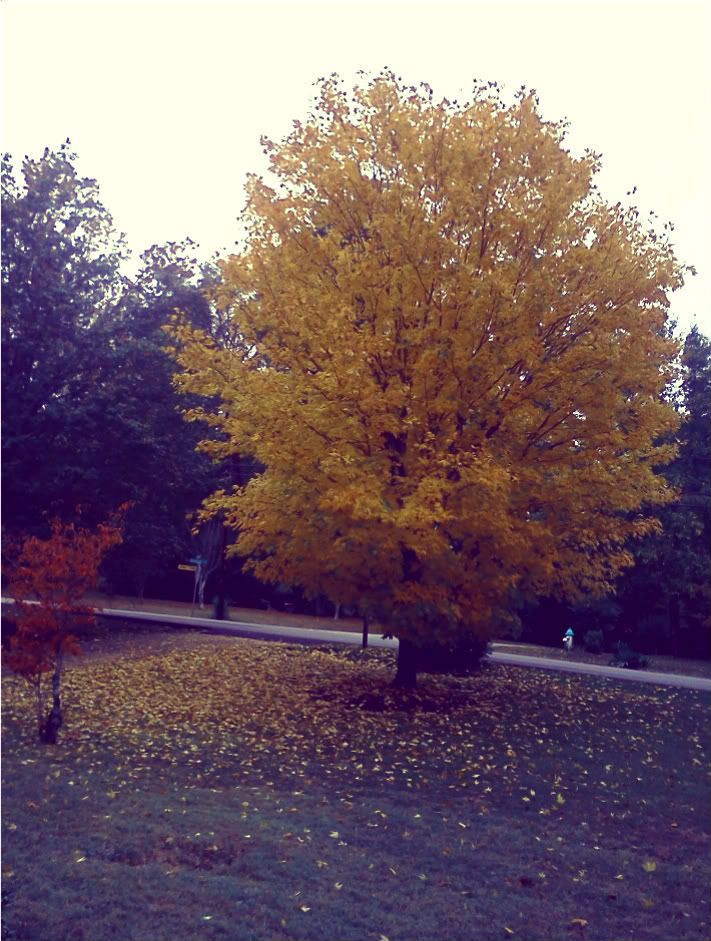 i haven't really had much to blog about this past week.
just the same old giant belly, the same old cooking and cleaning, the same old playing and laughing.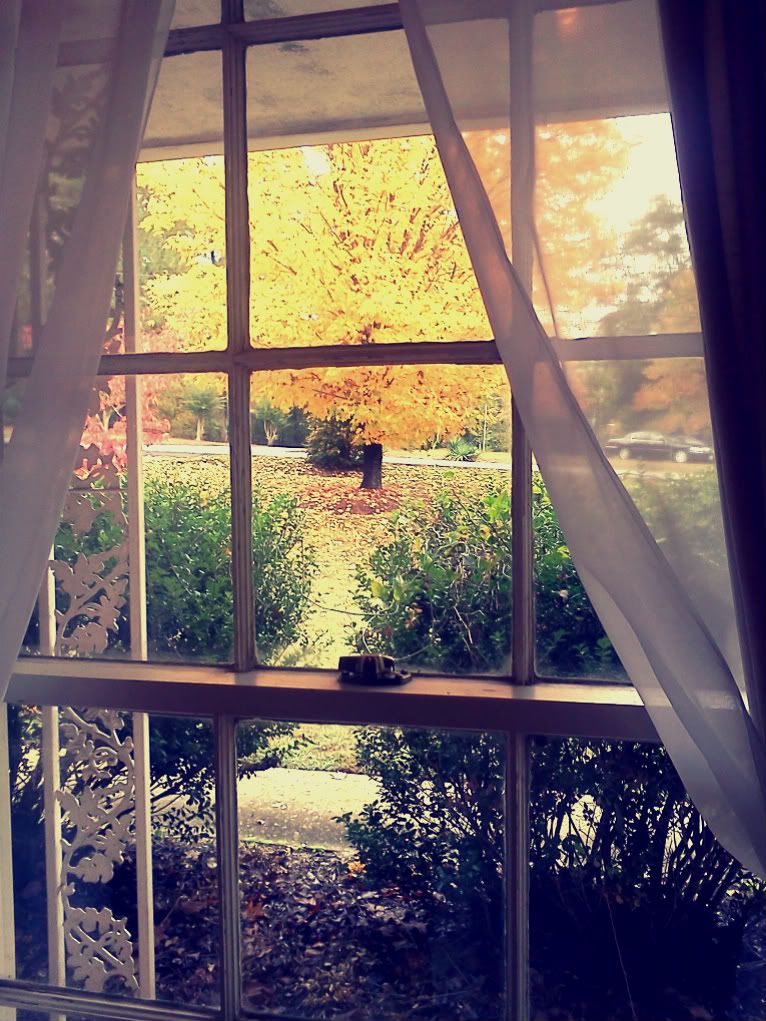 the tree in the front yard changed colors almost overnight, so i get to look out every day and see the most dazzling tree in the whole neighborhood (no exaggeration). it's wonderful.
today, during lunch, ellie told me that she is happy.
she also told me that mama and dada are happy and baby sister is happy, too.
tears! gosh, i am so pregnant.
(i think i have been on the verge of sobbing all day.
fair warning: if you see me out and about, my emotions are out of control.)
(and my brain is not exactly functioning properly.)
but she's right. we're all happy and healthy and that's all that really matters.