you know this song?
ho hey by the lumineers.
i get the girls to sing it with me. they love it because they get to shout "hey! ho!" over and over and they are pretty good at shouting.
anyway, what i want to say is that i belong with them and they belong with me and they are definitely my sweethearts (even though there are times when they are anything but sweet).
i've captured some sweetheart moments recently:
e cheesin' it with mommy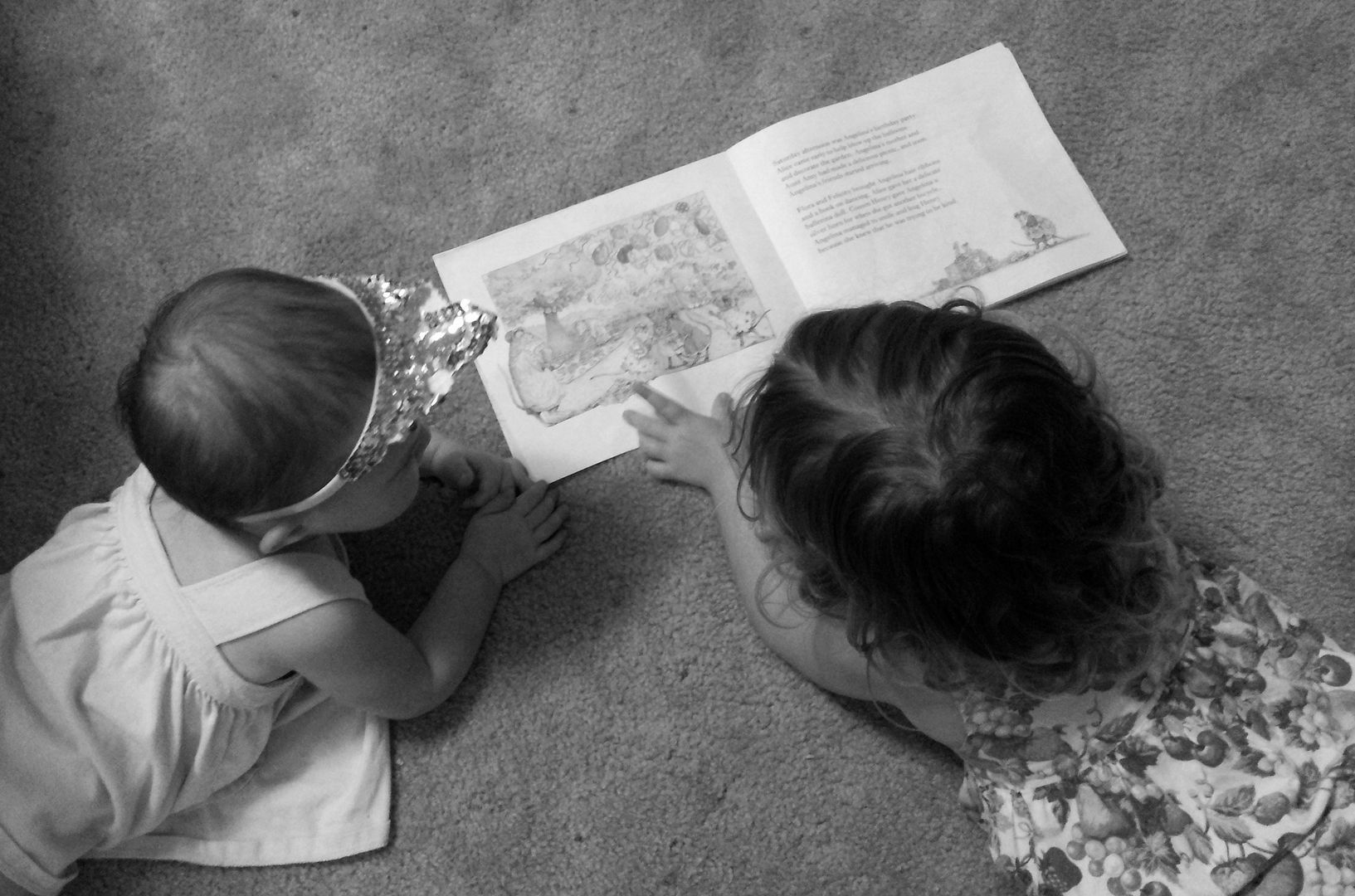 sisters reading together
p snuggling her pup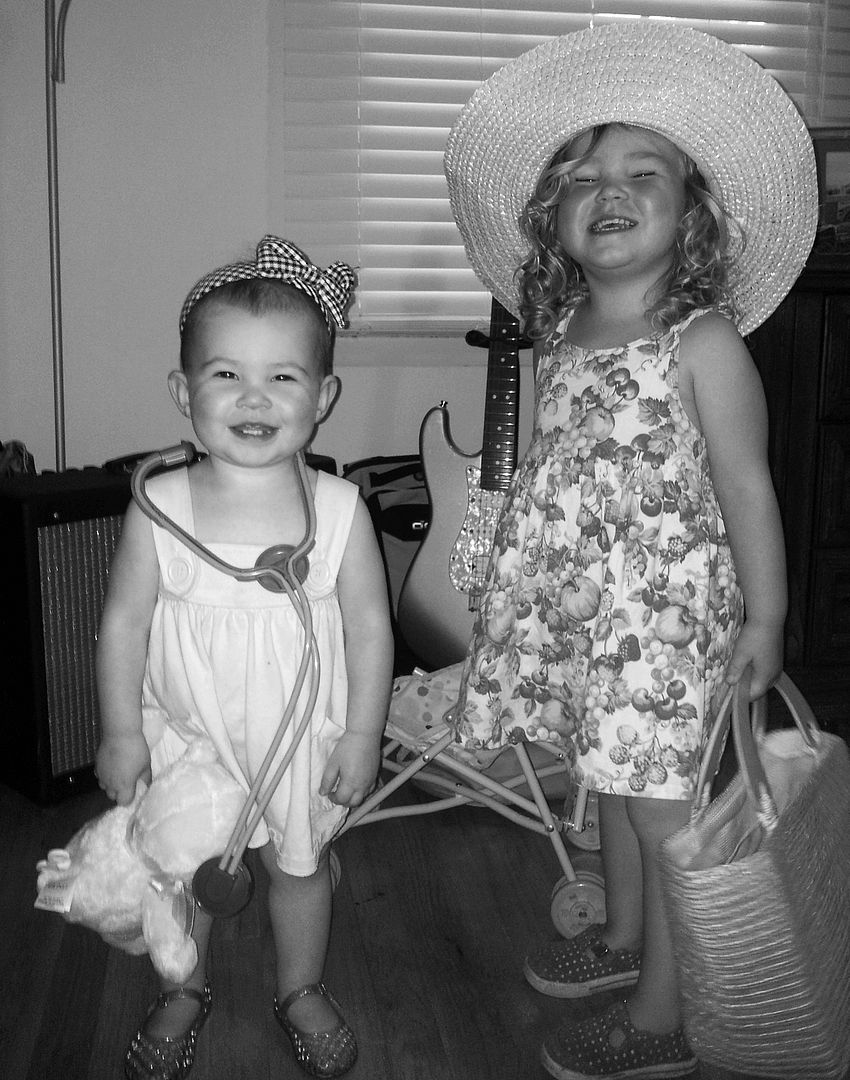 playing dress up
if i take pictures of their sweeter moments it's so much easier to forget the ones that aren't so sweet.
i mean, what? they are always sweet.