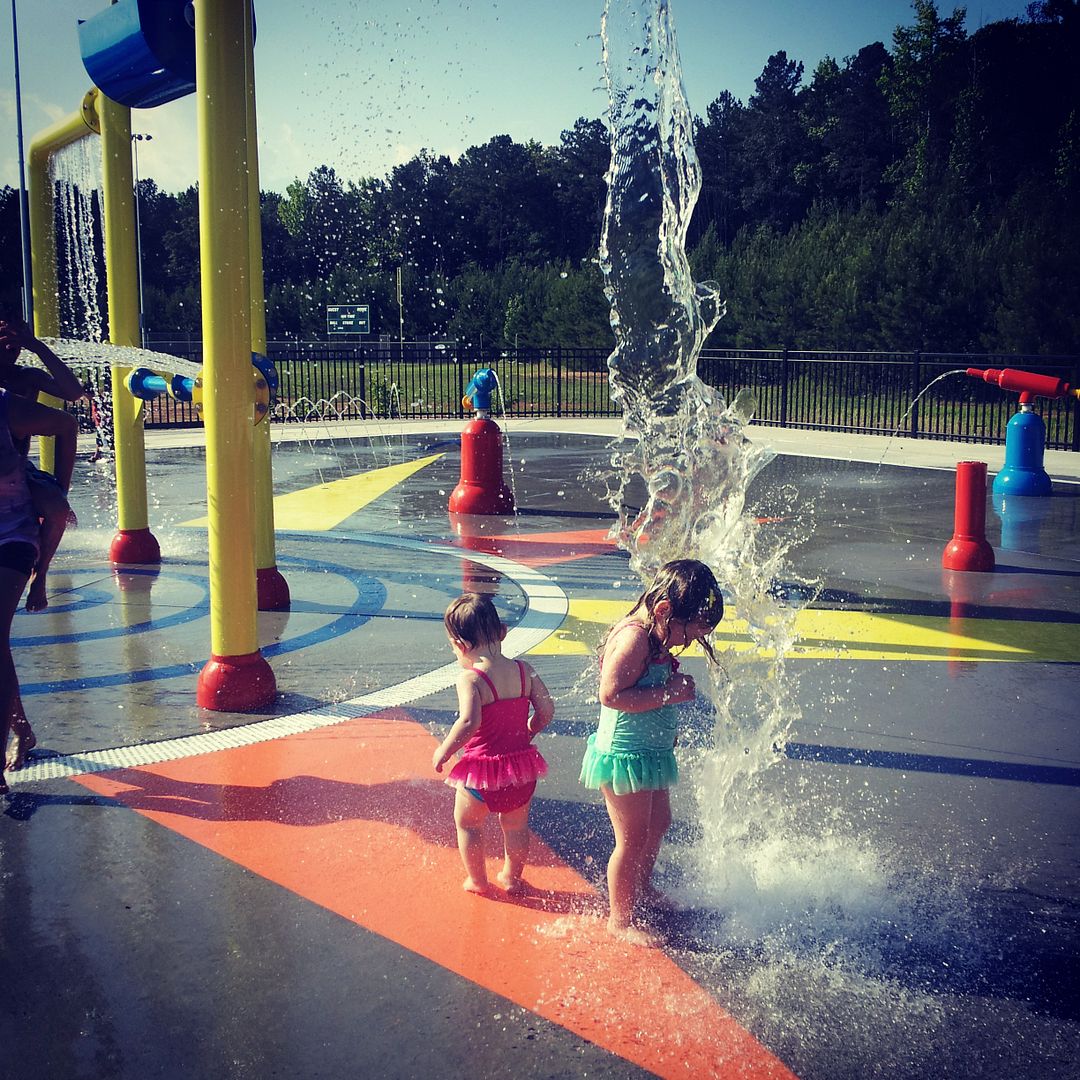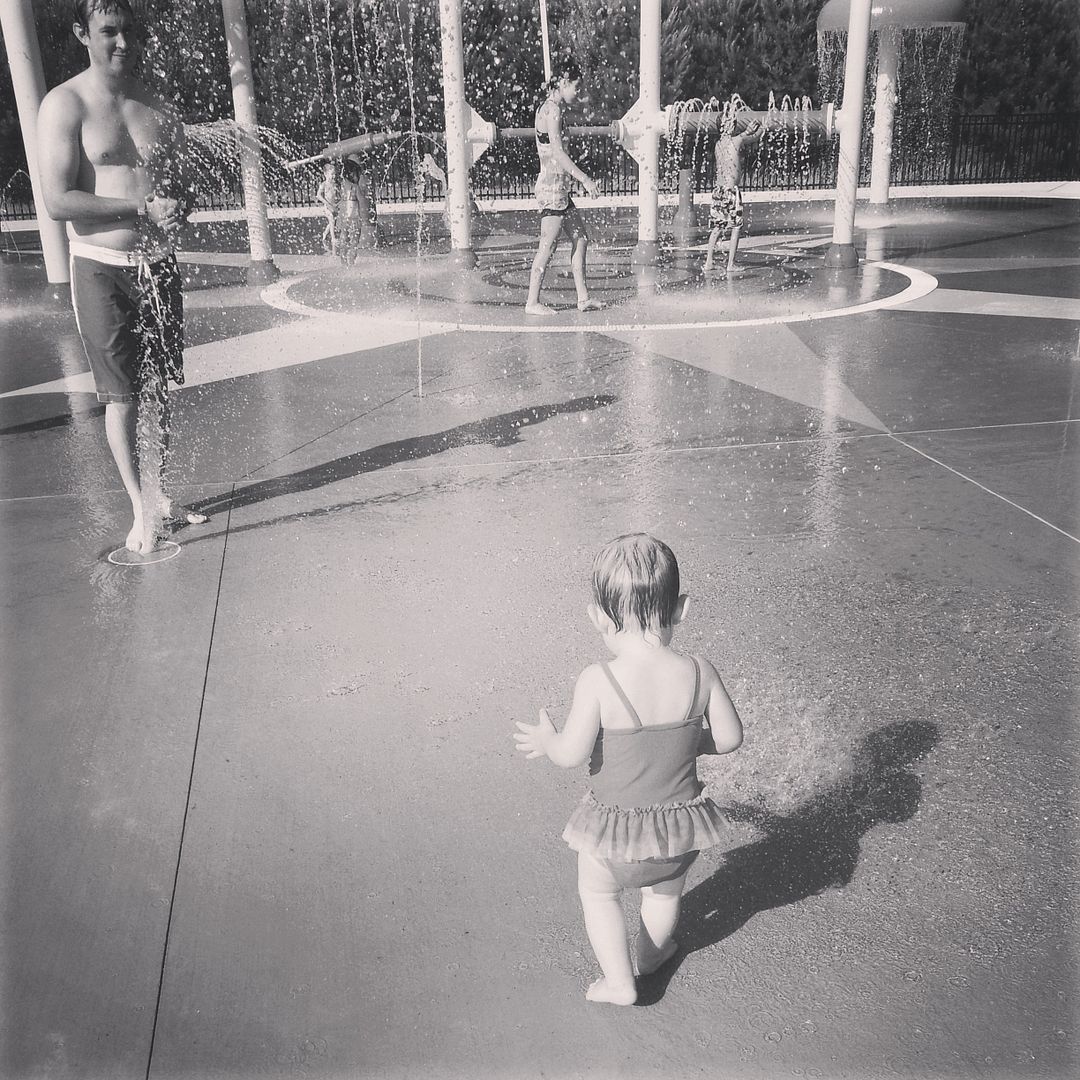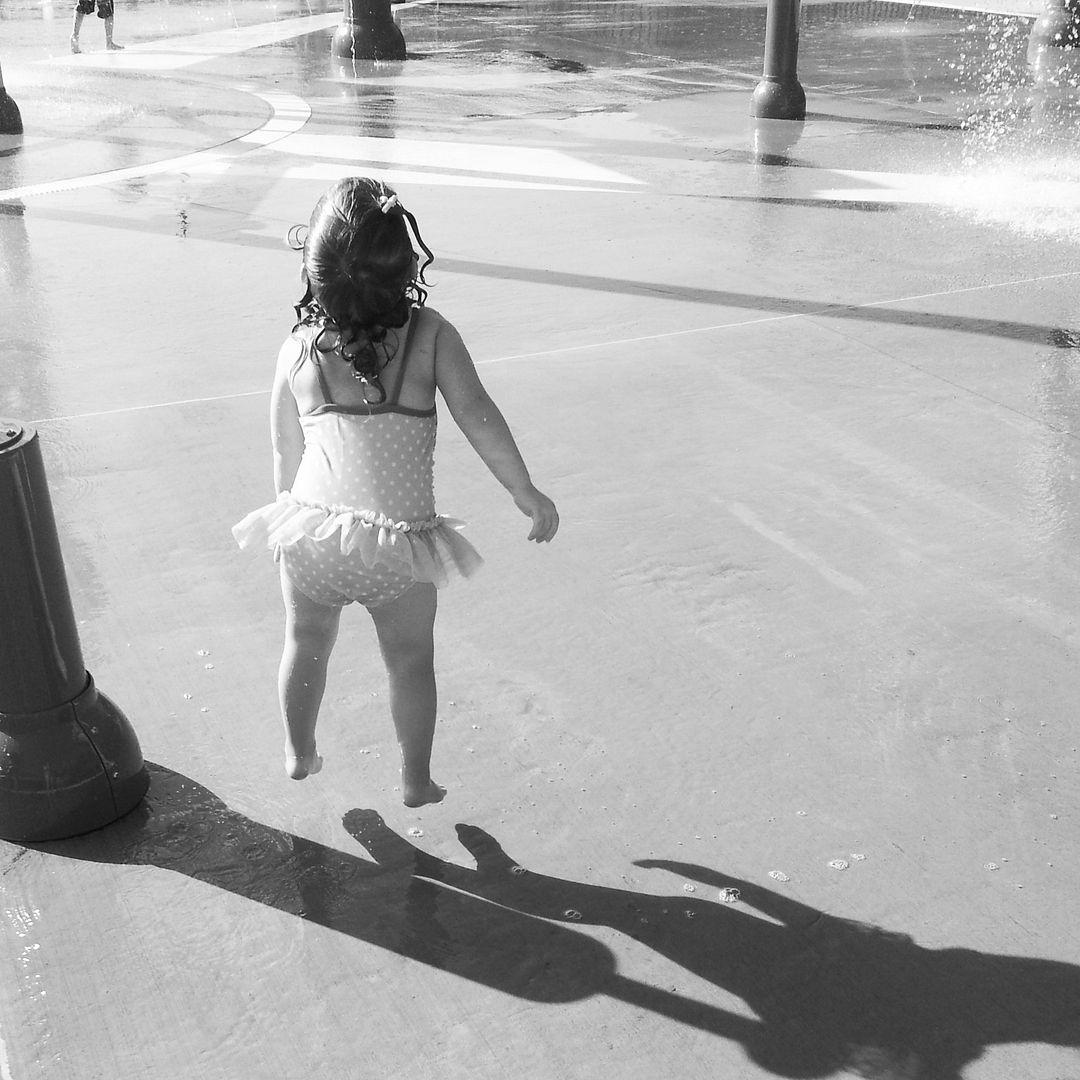 we've been getting in as much georgia summer fun
(splash pad, zoo, camping, parties, sandy creek beach, movies)
as possible the past few weeks because
we're headed to the beehive state tomorrow.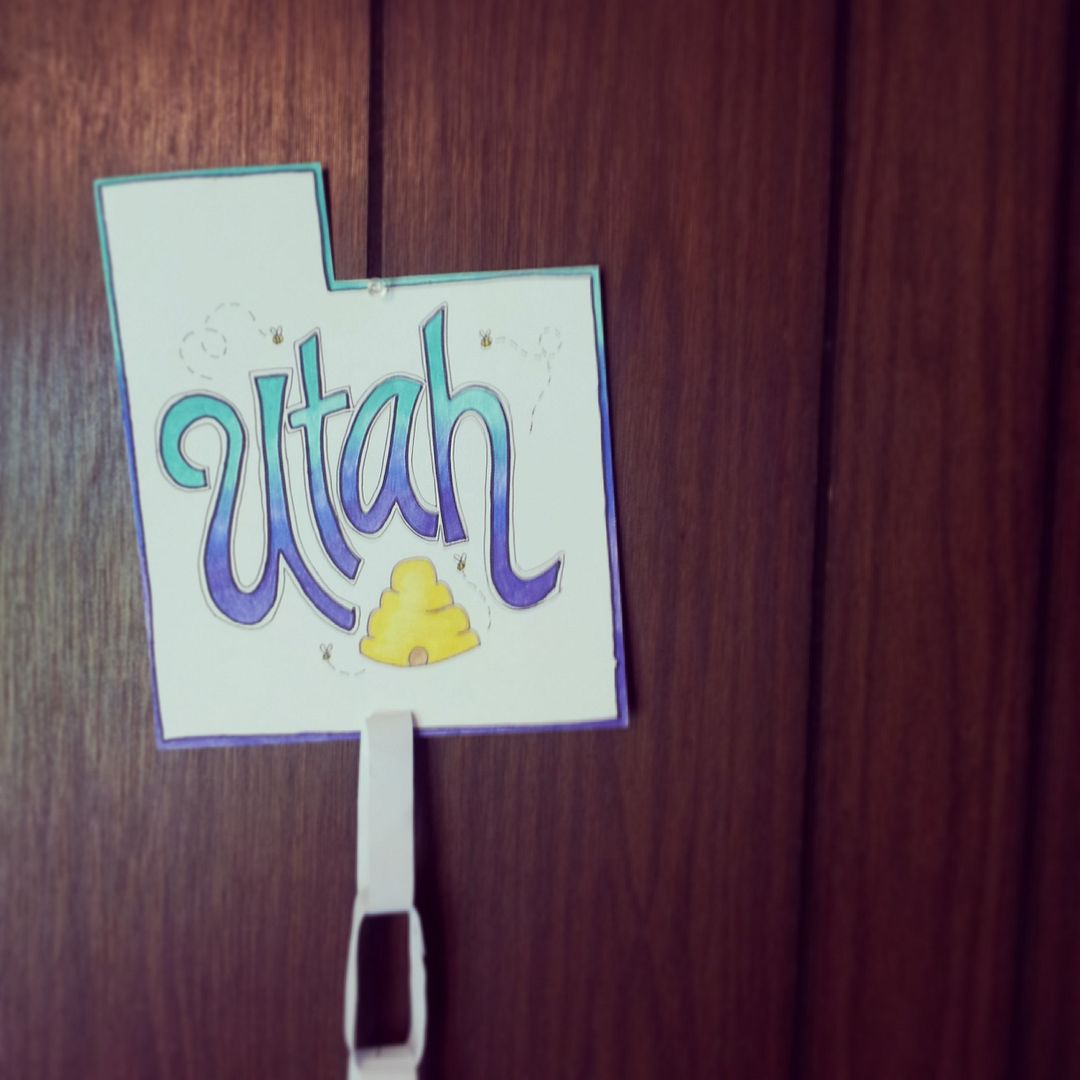 it has been over two years and most of my family hasn't even met sweet penelope.
there will be rodeos and fireworks and swimming and mountains and so many hugs and kisses.
we will be there for three weeks, so if you're in the area i'll try to post on facebook when we're going to be out playing so we can meet up with lots of friends.
personally, i'm so excited and anxious (in a good way) that i can barely eat. i can't wait. i just want to be there already!
oh, and the girls and i are flying out alone.
pray for me!
p.s. - we basically spent yesterday hugging this guy because we're going to miss him so much until he comes to play with us in utah. he such a great daddy.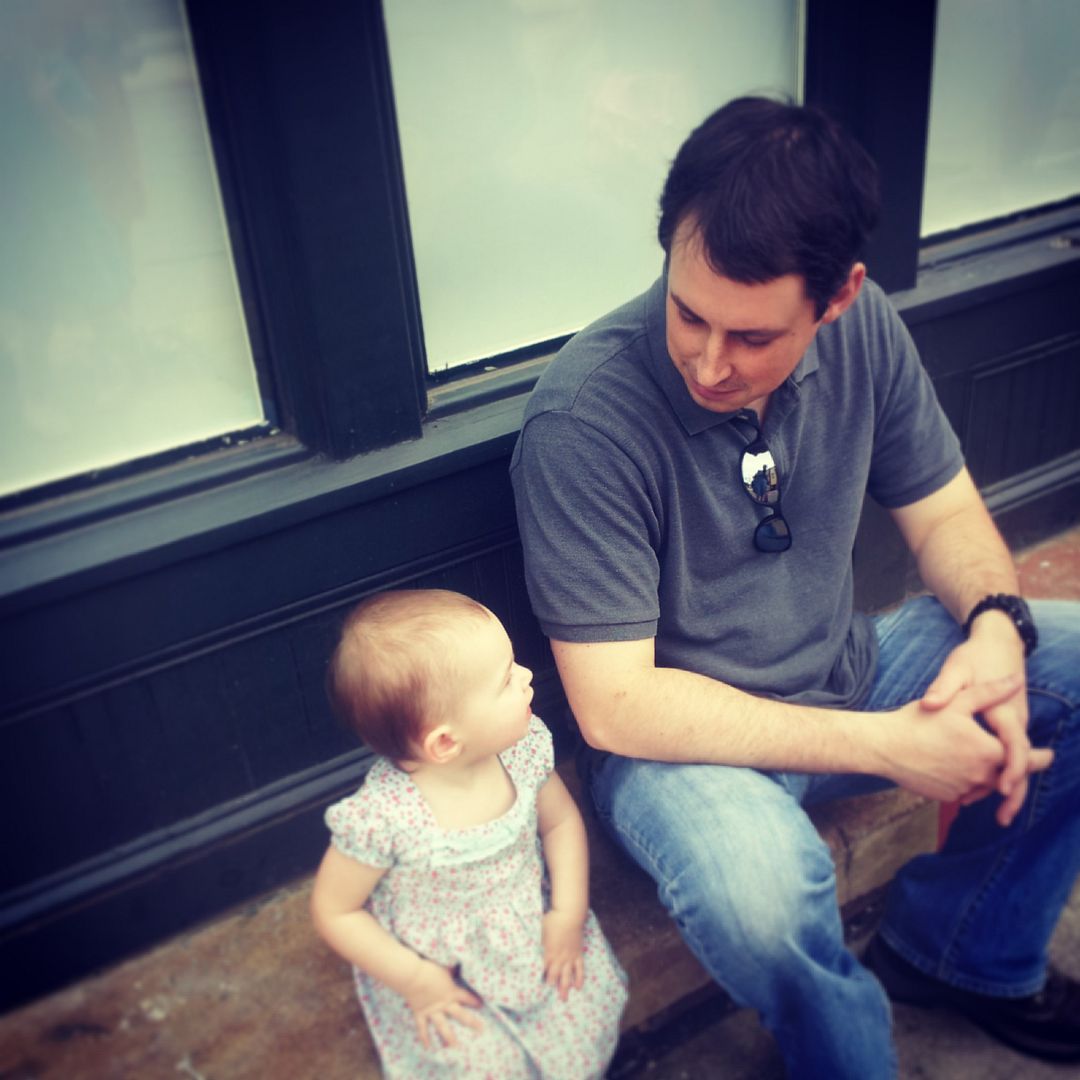 p.p.s. - happy birthday to my wonderful dad. can we eat cake with you tomorrow? :)