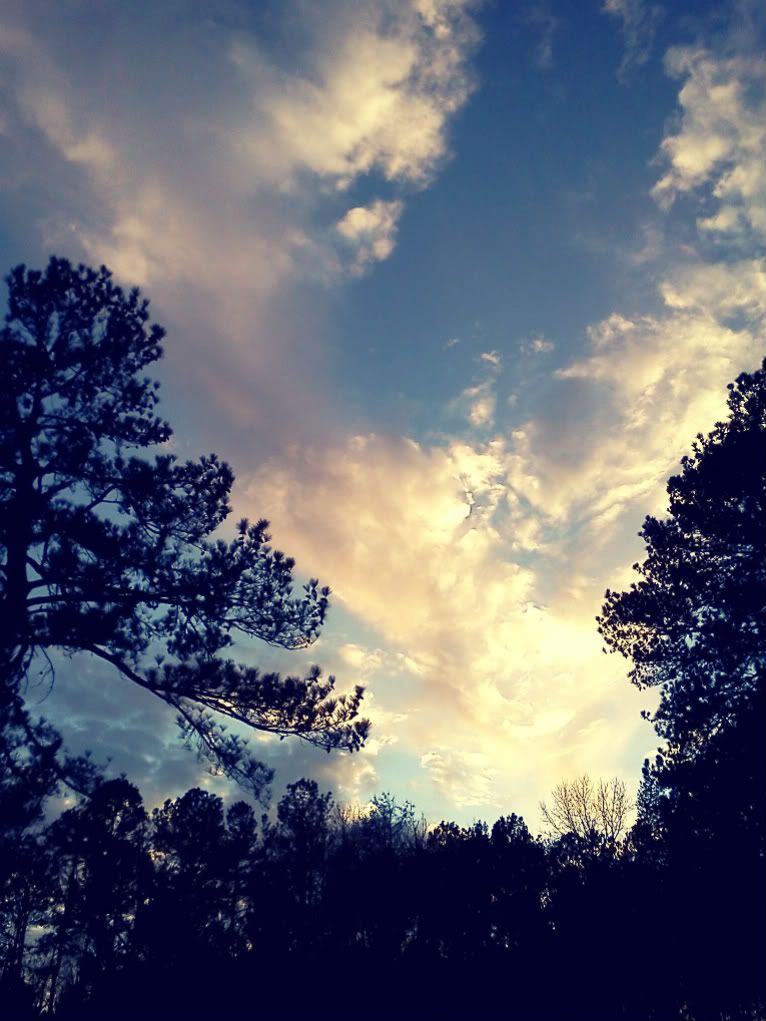 well, actually, it has been beautiful.
the day before poppy was born, ellie and i celebrated our last day alone together at the athens zoo and playing in the park. we ate sweet potato fries, checked out some turkeys and did some serious off-roading in the stroller trying to make the baby come out (which obviously didn't work). it was one of my favorite days of all time.
in the month between thanksgiving and christmas there were some rainy days, but for the most part we have had unseasonably warm and wonderful weather. we've been taking advantage of it.
we built a fire pit and made tin foil dinners. we've been going to the park as often as possible.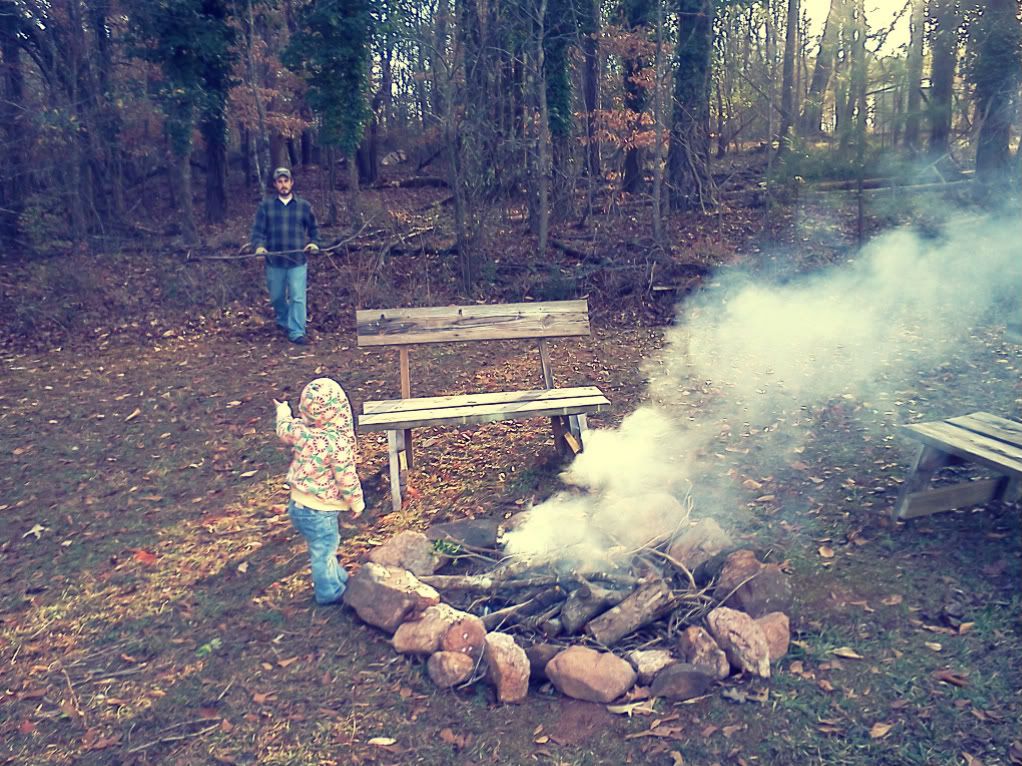 ellie has finally mastered all the slides, even the big ones. until a couple of weeks ago she would only go up the stairs and look down the slide. she would say "um, i go down the stairs" and come right back down. now she's a pro!
whenever we go anywhere these days, ellie asks if we're stopping at the park to play. she loves to play and i love letting her.
coming soon: christmas pictures.
when we put the house together...