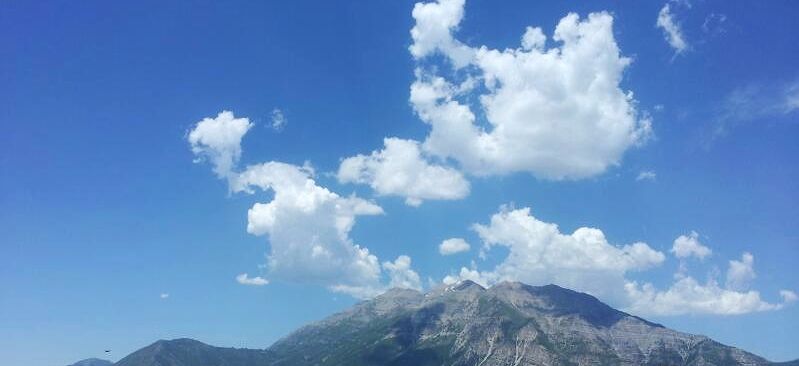 ever since we went to utah, ellie talks about it. a lot.
and asks if we can go back today. or tomorrow.
and talks about real (and make-believe) adventures in utah with her grandma and grandpa.
since i hear there is snow on the utah mountains already, i thought i'd post a few more pictures from a sunday drive with grandma and grandpa in provo canyon. it was beautiful. and poppy slept the whole time, which was equally beautiful.
here are some memories: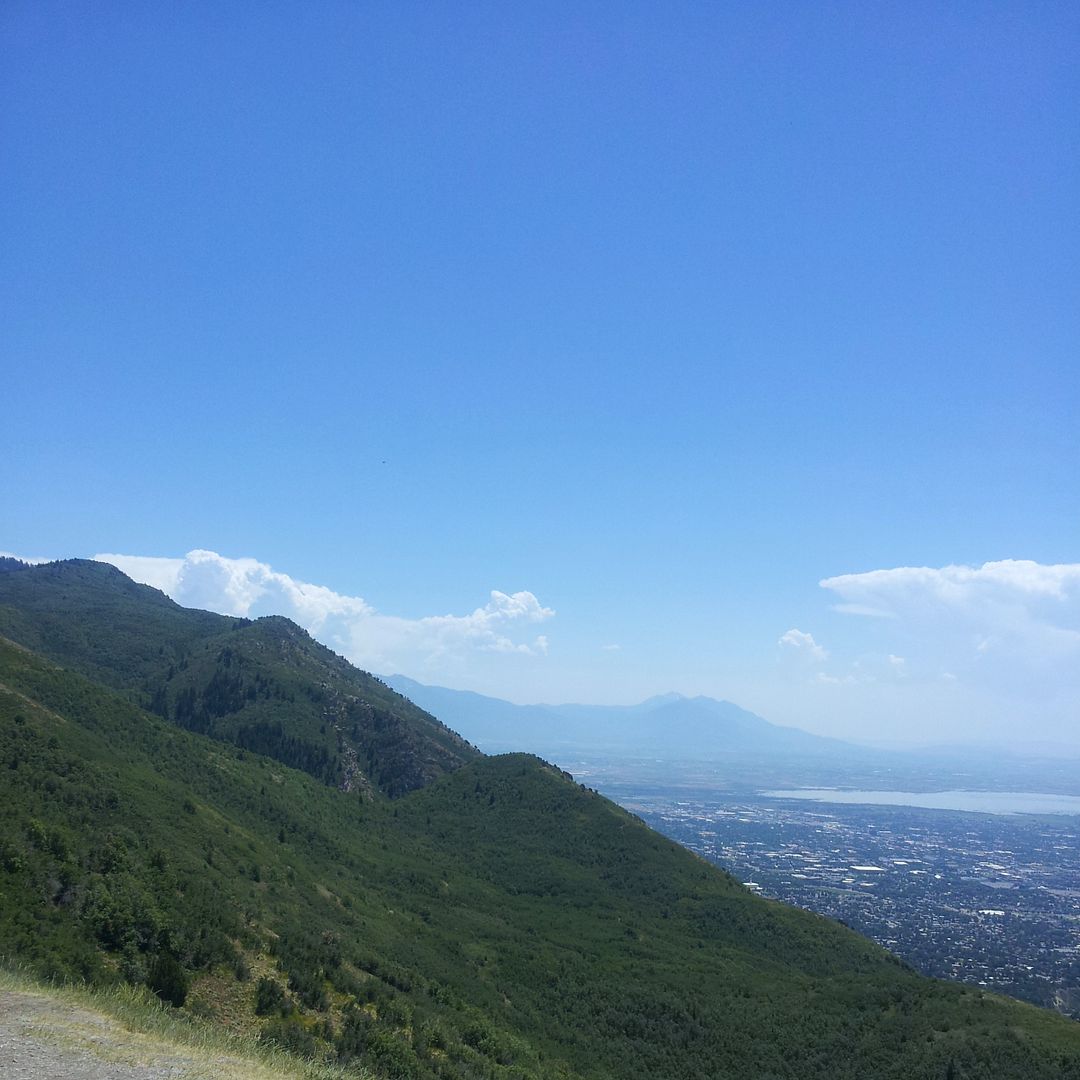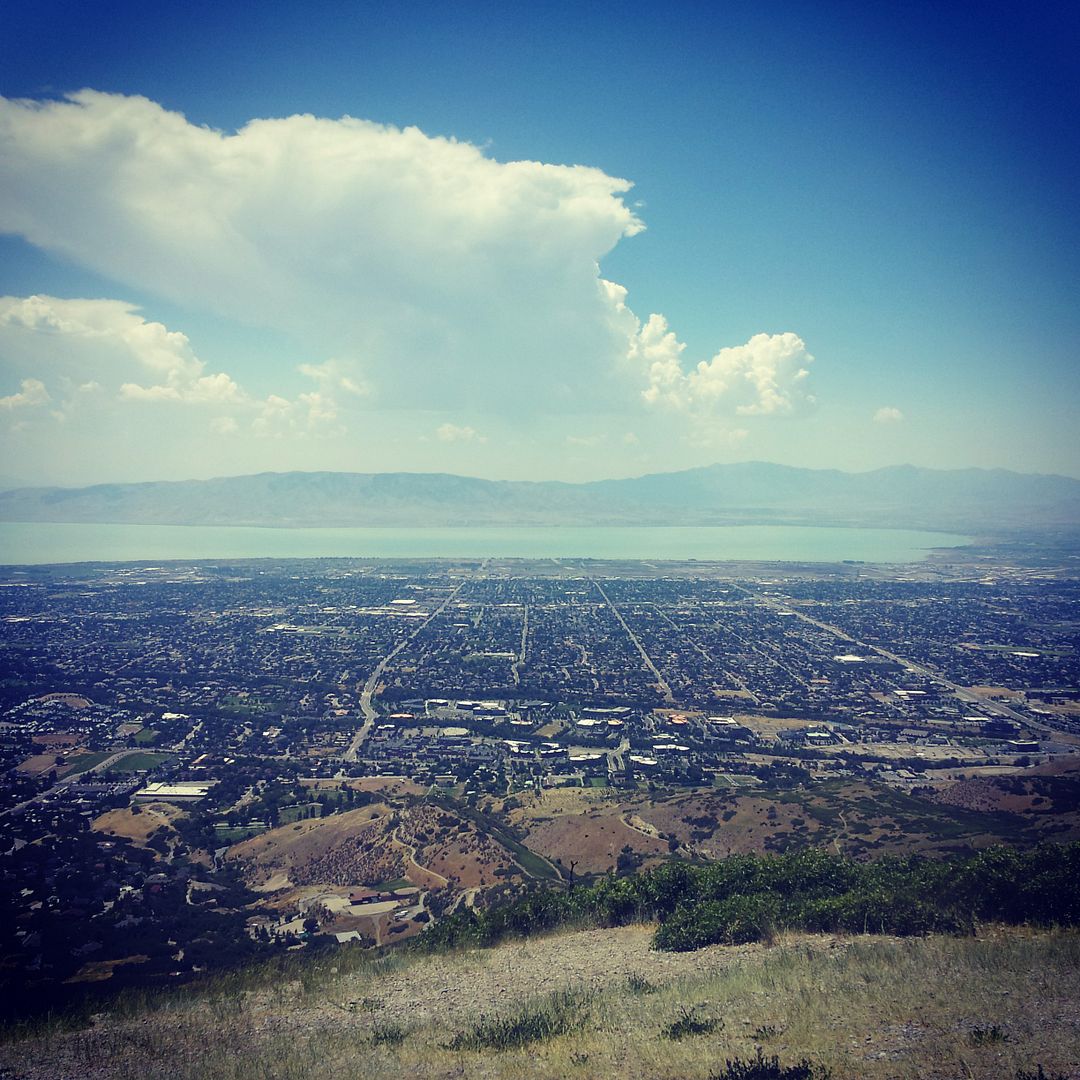 ellie loves utah so much, she even made a proclamation:
"did you know? i belong in utah."
i'm telling you, we should have teleportation by now.
it's just not fair to me, the one who has to break this girl's heart every day.