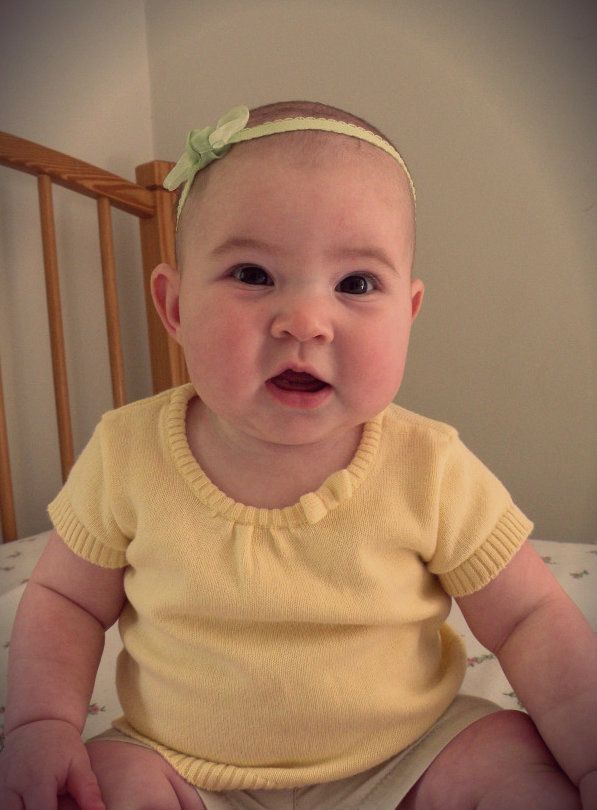 six month stats:
weight, 17 lbs 9 oz - 96th percentile
length, 25 inches - 19th percentile
(i have some chubby kids. i guess i make ambrosia or something.)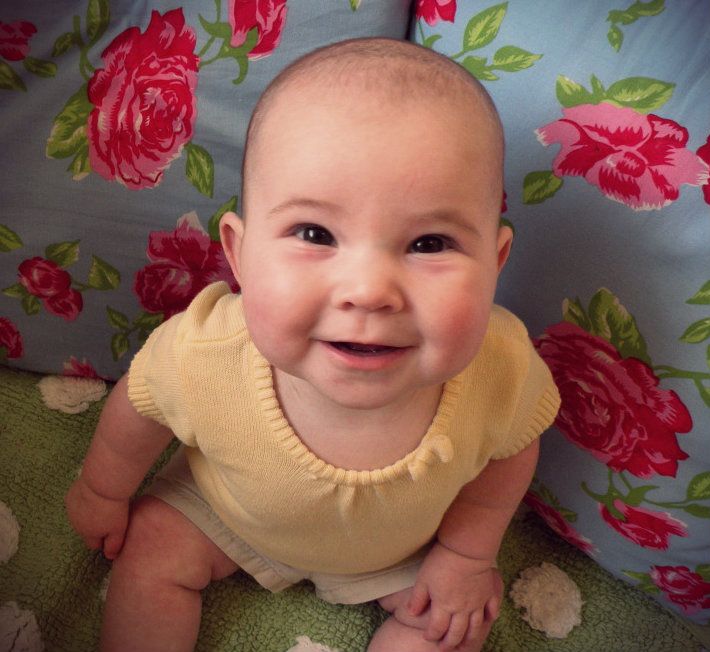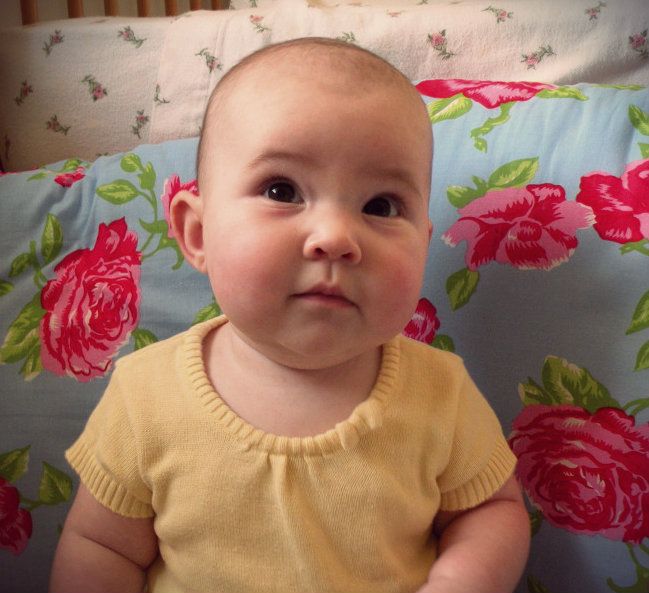 she is so much fun.
her smile lights up a room and she always, always has a smile for me.
every time i see her i just want to kiss her all over.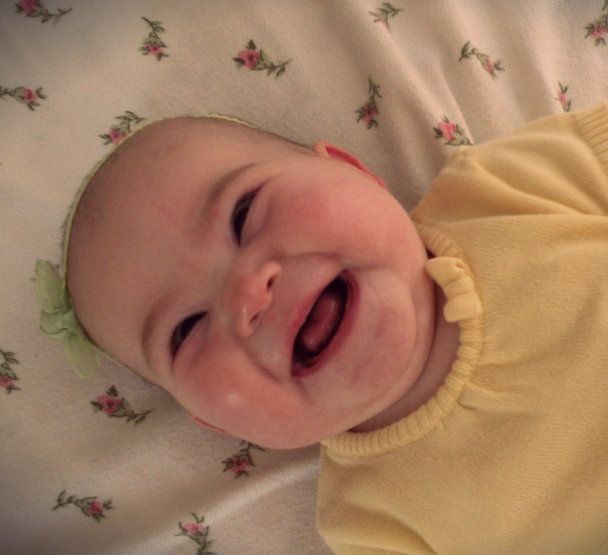 poppy, we love you like crazy.