if you're looking for an update,
we are somewhere between "keeping busy" and "hanging in there."
it will be 39 weeks on saturday.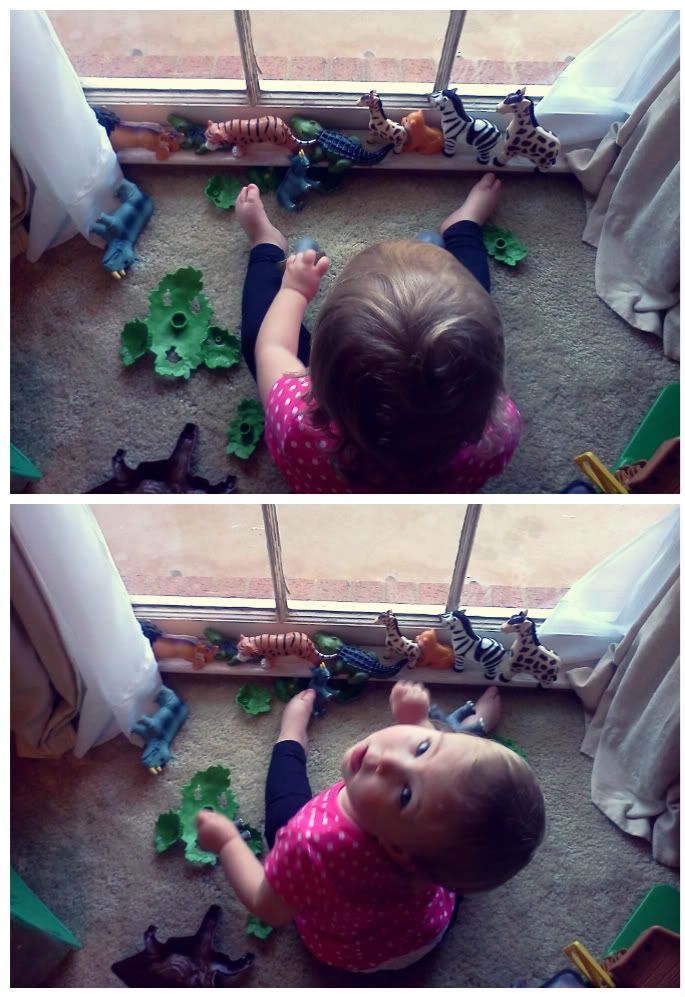 luckily we have one little girl right here to distract us from the waiting game.
i could do without her running from diaper changes,
but it's all worth it when she tells me "i love you, mama" when i put her in bed at night.